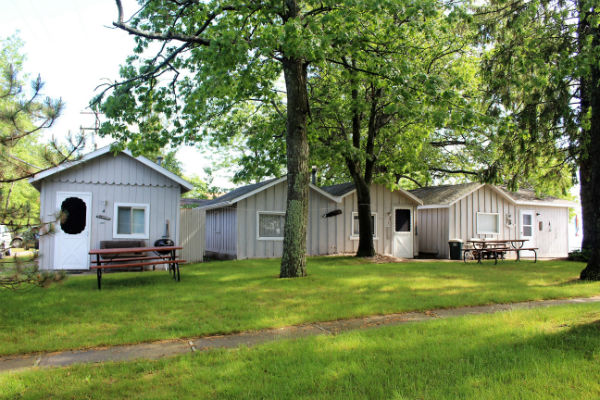 Anchorage Cottages & Retreat Center
Anchorage is a retreat center in Oscoda with a mission to be of service and to create connection. Provided services:
Yoga at To the Moon & Back in downtown Oscoda
Reiki healing
Workshops
Our cozy, fully furnished rental cottages are open year-round. Check out Airbnb for openings today!
Kitchenettes
Meeting Space
Anchorage Cottages & Retreat Center