Visit Oscoda
Where Everything Comes Naturally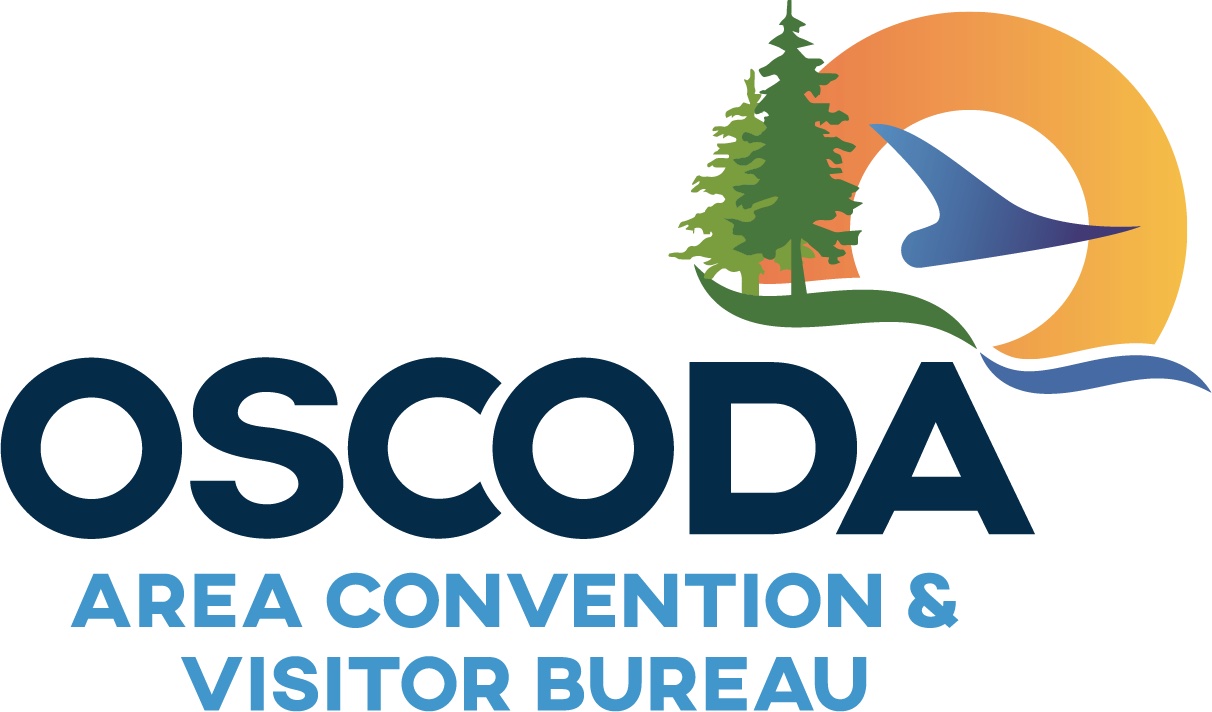 The Oscoda Area Convention & Visitor's Bureau is a non-profit corporation established under Michigan Public Act 59 dedicated to identifying and attracting tourists to the Greenbush-Oscoda-AuSable area through direct marketing efforts and to advocate pro-tourism legislation at the regional, state, and federal level.
Oscoda Area Convention and Visitors Bureau
Address: PO Box 572, Oscoda, Michigan 48750
Phone: 989.739.0900
Email: staff@oscoda.com
Hours: 9am – 5pm M-F
Have questions? Need more information about the area? Send us a note.