Sunrise Side Hot 5 of Summer
Long days soaking up the sun on sandy beaches, splashing in waves crashing against the shoreline, drifting down the river in a kayak, approaching the first tee in a leisurely round of golf….this is summer in Oscoda. 
No matter how you like to spend your relaxing days of summer, our region features the best of Northern Michigan outdoor fun and adventure.
So if you are a backpacker looking for a challenging hiking adventure or you just like to stroll a quaint downtown and enjoy local outdoor dining, Oscoda is the perfect summertime destination!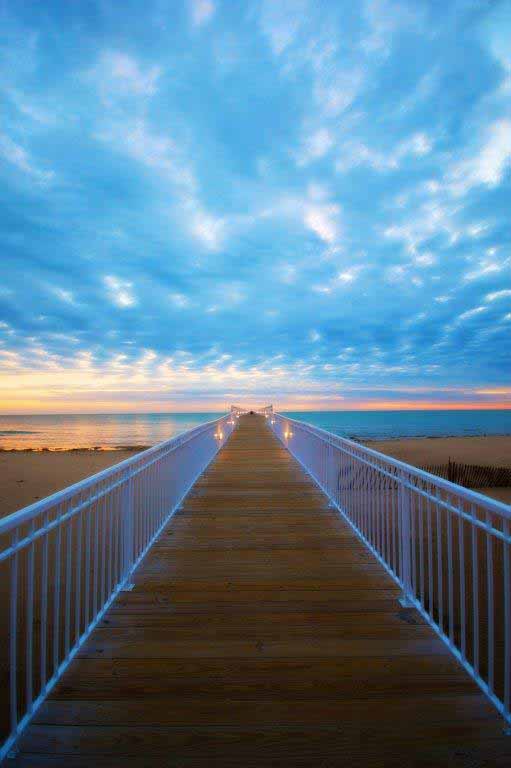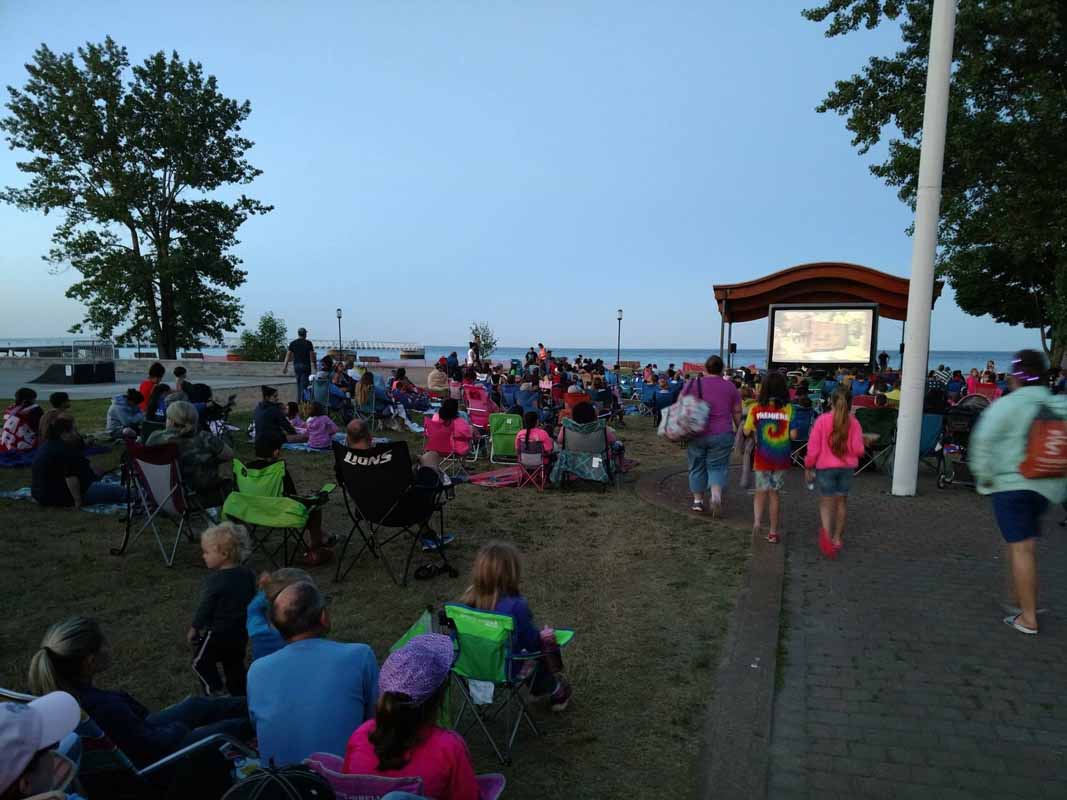 Movies by the Pier
One of Oscoda's most popular summertime features is our Summer Movie Series. Every Wednesday night in July & August your family is welcome to join our community at Oscoda Beach Park to spread out your beach blanket and enjoy free movies right on the beach!
Make your way to Oscoda Beach Park at dusk, bring your lawn chairs or blankets and sit back and enjoy a family friendly movie. For more information about the movies call 989.739.0900 or follow our Facebook page for movie title announcements.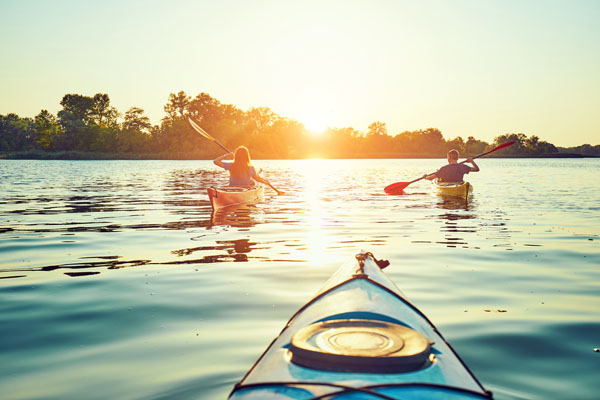 Paddling the AuSable River
The AuSable River provides an exciting paddling adventure with incredibly scenic views. Paddle a canoe with friends or float down the river in a tube, either way you will enjoy the beauty of this natural river that winds along the outskirts of town.
If you are not ready to embark on this adventure on your own, there are several outfitters that will rent equipment and provide guided paddle tours on different segments of the river depending on your interest.
Keep in mind that the 12 mile stretch of river beginning at Foote Dam does not have stop off points. You can also begin at the Whirlpool river access for a shorter distance of 6 miles. Either way, be sure to keep supplies on hand and have a plan for your return journey.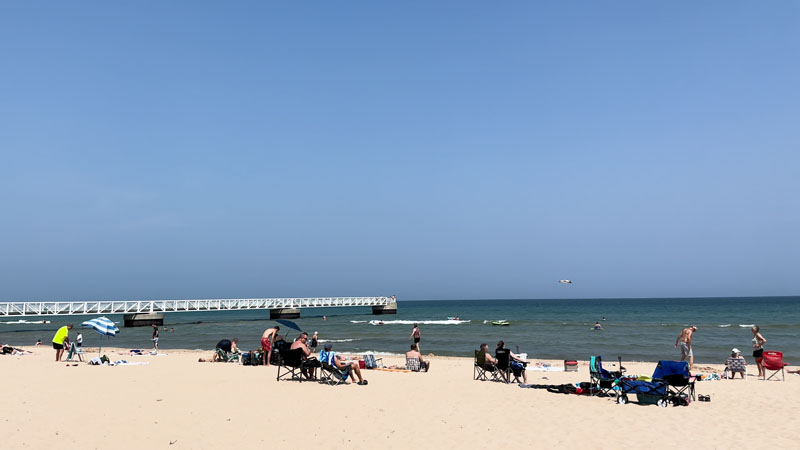 Oscoda Beach Park
Oscoda Beach Park has 1,025 ft of Lake Huron lakeshore for sunbathing and an observation deck with a lighted boardwalk leading along the shorelinewith access to a streetscape pathway just 2 blocks from downtown Oscoda.
Park Features:
skateboard park
small basketball court
band shell
pavilion
children's play equipment and splash pad
picnic tables and grills
benches
bathhouse with restrooms
paved parking area
all universally accessible
Free concerts in the band shell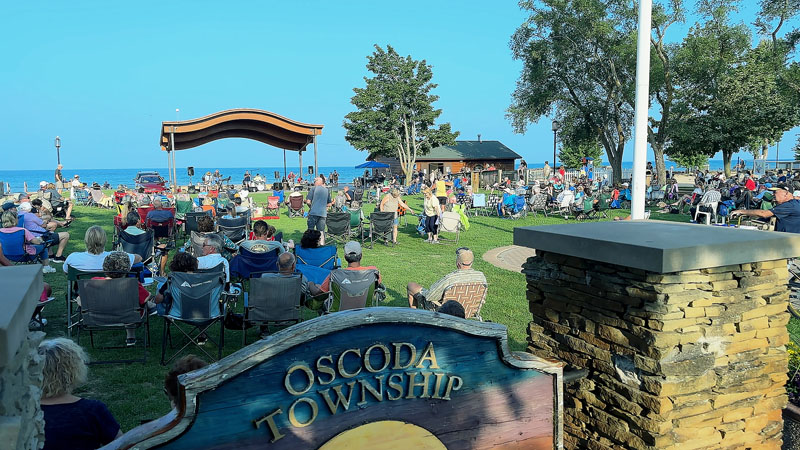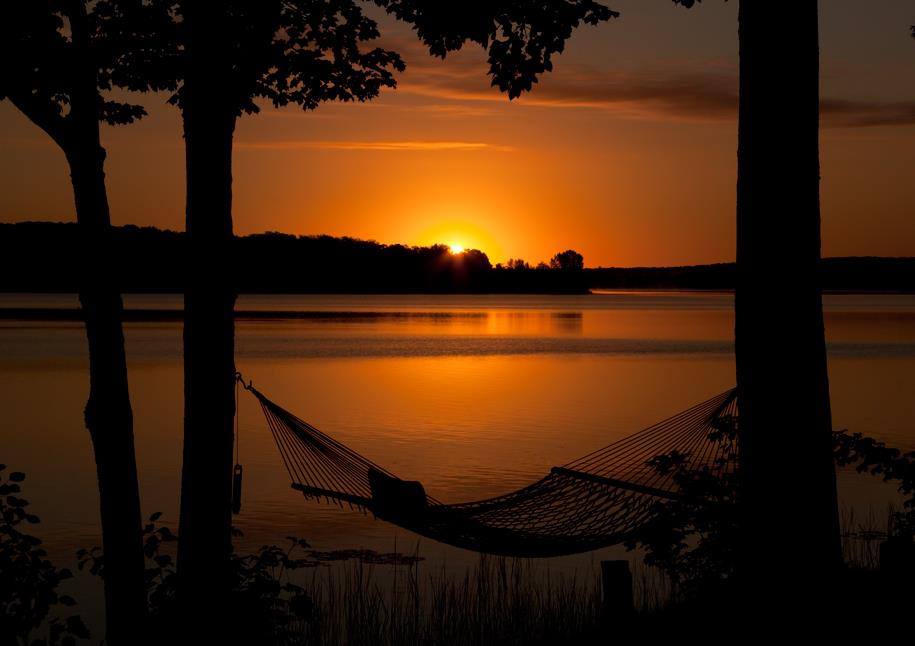 Camp at Old Orchard Park Campground
Pitch your tent or back in the camper and get ready to make good old fashioned summer camping memories in Oscoda.
One of the largest campgrounds in Northeast Michigan, Old Orchard Campground is located within the Huron-Manistee National Forest, along the River Road Scenic Byway. The park, which is nearly four miles long, overlooks Foote Pond on the AuSable River. The park is open from March 15 thru November 30 each year, and its great loacation offers plenty of access to many outdoor recreation opportunities. 
Other Area Campgrounds
Oscoda offers up to 700 campsites close to the AuSable River and Lake Huron. The campsites can accommodate the needs of any camper from luxury motor homes to tent camping.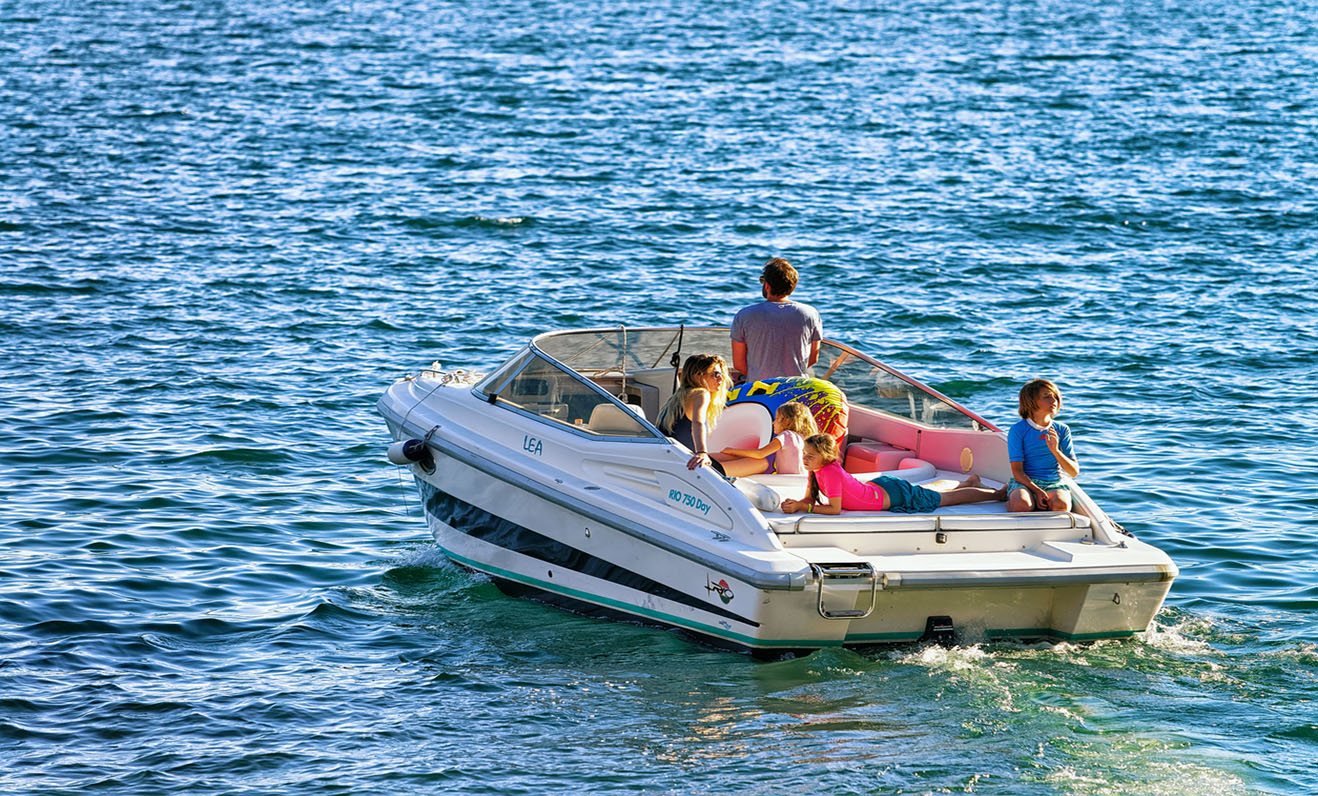 Boating on Lake Huron
Nothing quite like a sunny summer day boating on the big lake. Maybe you like a slow float on a pontoon, or maybe zipping across the water on a wave runner is more your speed. From fishermen to water skiers, boaters of every sort make their way to the boat launches of Oscoda in the summertime to make memories on Lake Huron.
Don't have a watercraft? No problem! SunnyBunns Watercraft and Marine Rental has everything you need for a great day on the lake. Or maybe you want to charter a boat for a day of fishing or sailing? Got those too!
Fishing Charters
Available charters boats in Oscoda: