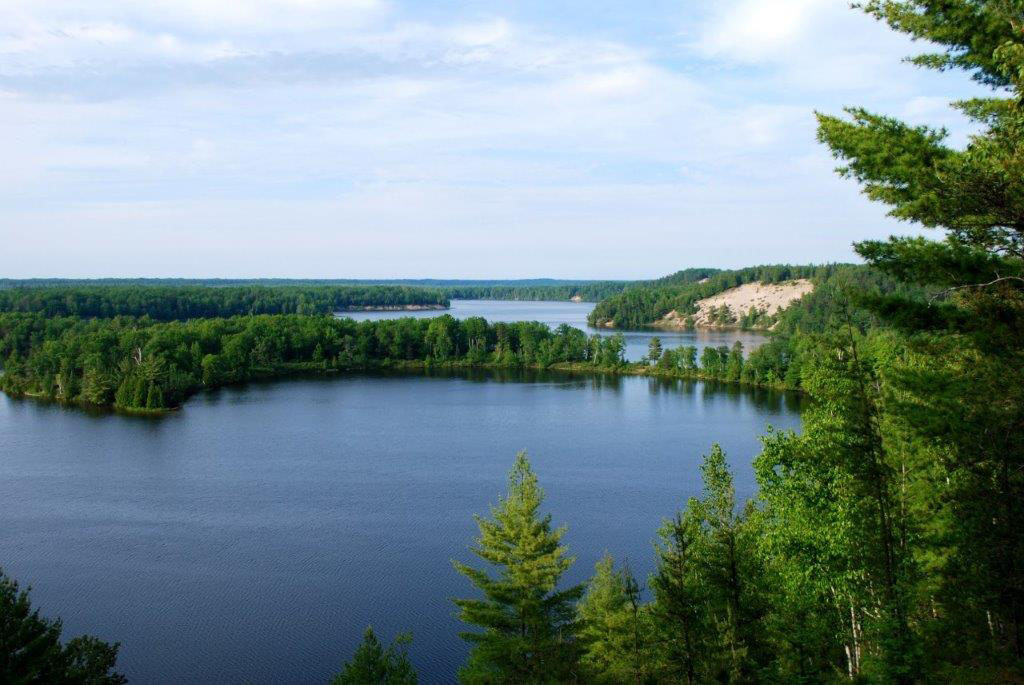 The AuSable River provides one of the most diverse and beautiful destinations to enjoy in our state. This State of Michigan designated "blue ribbon trout stream" is ideal for fishing, boating, canoeing, kayaking or floating. Below you will find an access map providing launch locations along approximately 120 miles of waterway from Grayling all the way to Lake Huron.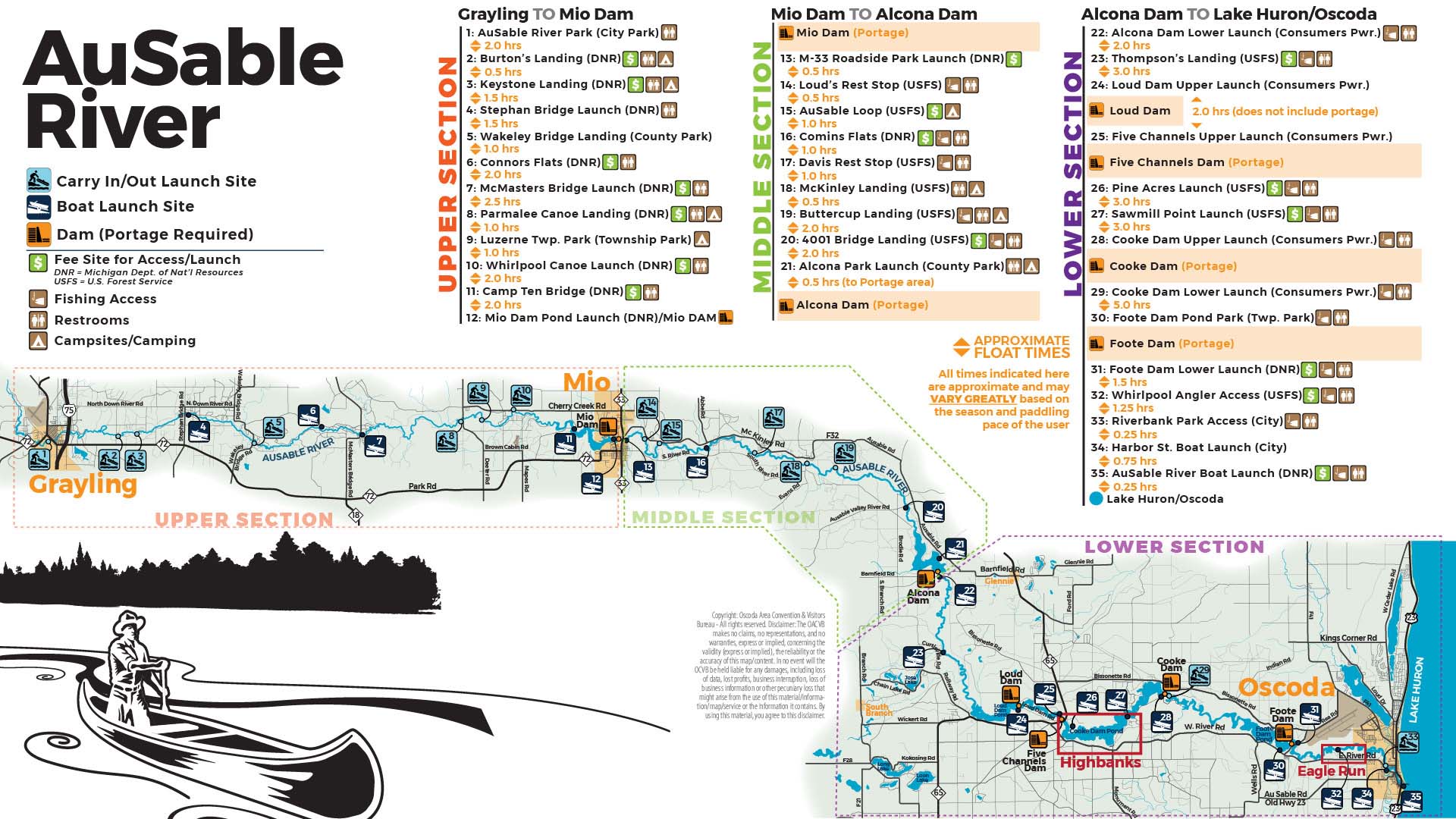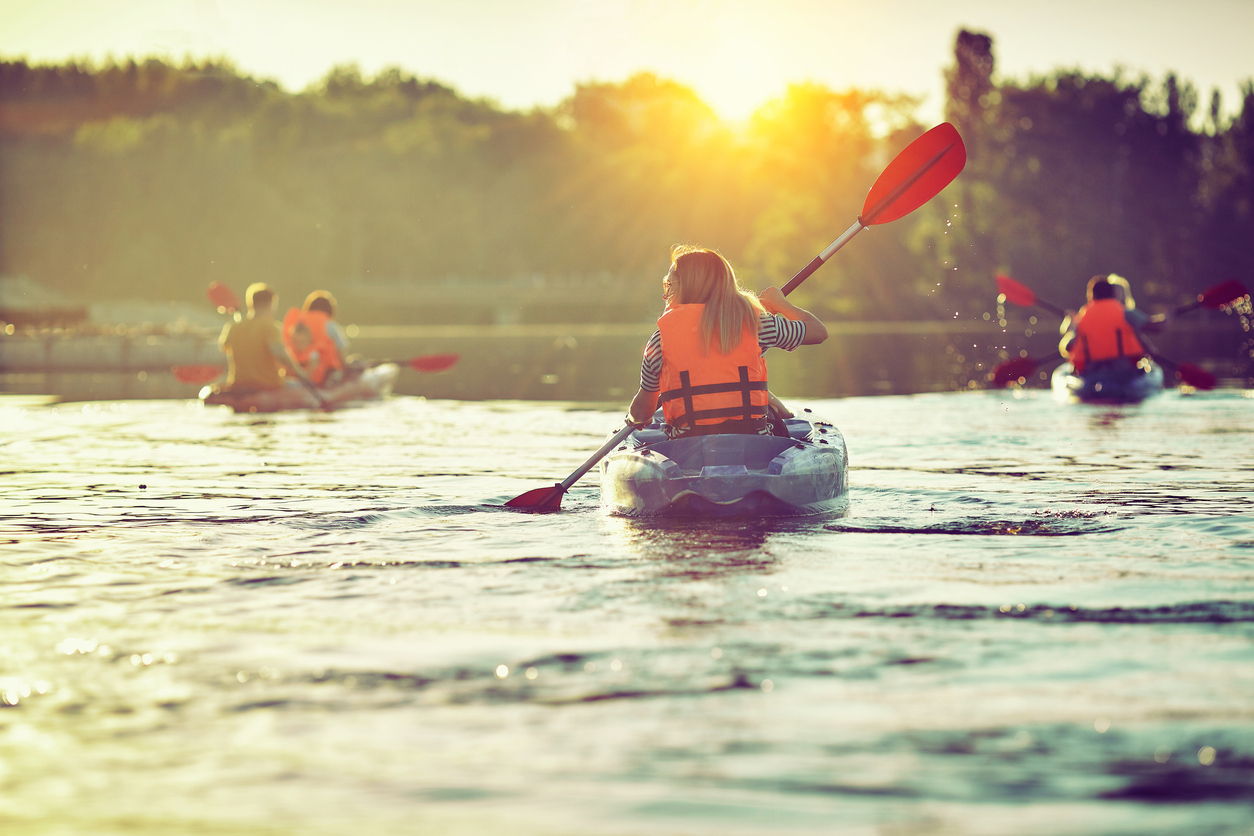 The AuSable River, Lake Huron and our smaller inland lakes provide access to diverse paddling experiences throughout our region. Whether you are canoeing, kayaking, or paddle boarding you will find our waterways to be the perfect spot for a float.
Paddling Outfitters
Rent a watercraft and go it alone, or reserve your spot for a guided trip at one of our local outfitters: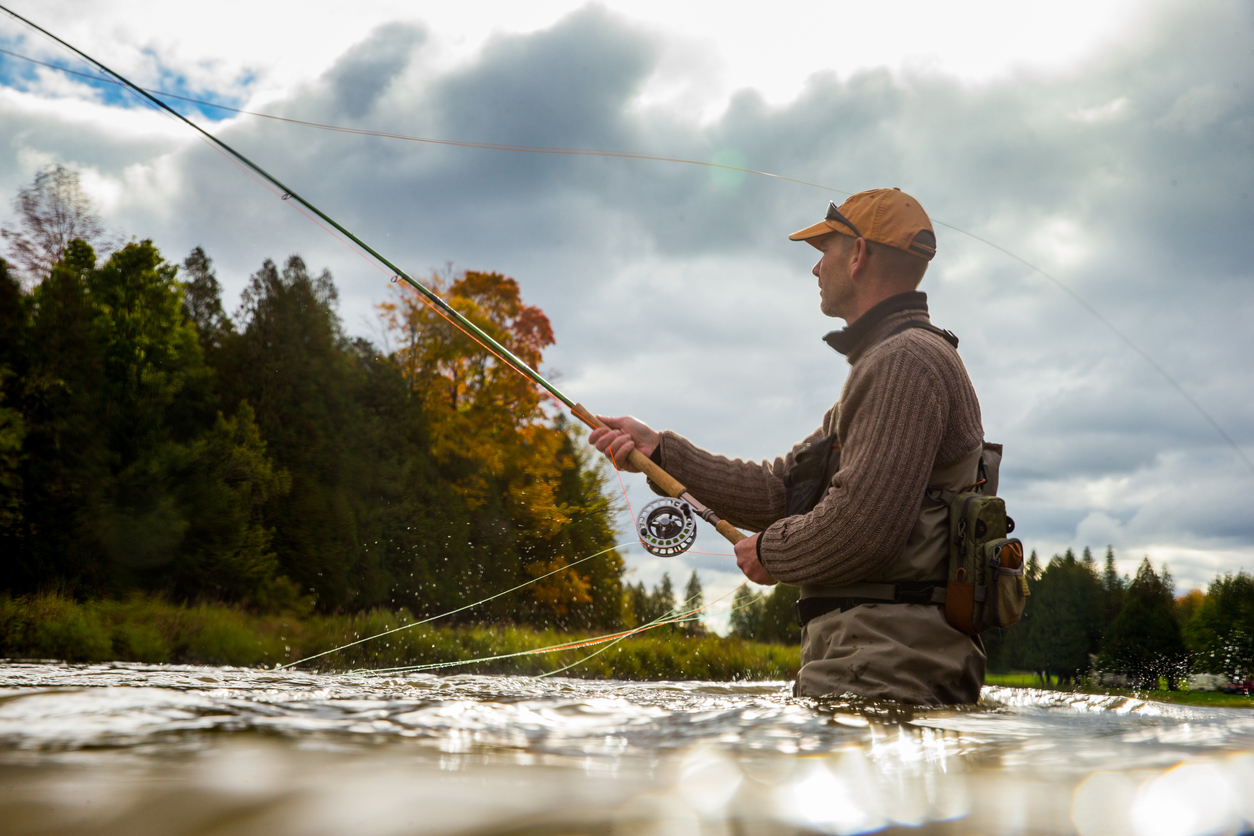 The AuSable River is one of the most serene and scenic waterways in our state. This "Blue Ribbon Trout Stream" provides numerous species of trout along 94 miles of flowing river stretching from Grayling to Lake Huron. In Oscoda, you will find Foote Dam to Lake Huron, the "Big Water", to be a prime site for spring angling. Although you will find the AuSable to be a great destination for steelhead fishing during the majority of the year, spring is peak time with the biggest run of fish from March through May.
Considered a paradise for trout fishing, the AuSable fishery provides both wild and stocked trout, salmon, and steelhead. With the spring season comes the hatching of a plethora of aquatic insects to attract the fish. You will find the Whirlpool Angler Access to be a great access point offering paved parking, and accessible fishing ramp, and a boardwalk to the river. Although services are not maintained all year, the parking is not gated in the off-season allowing access for spring fishing.
The state requires a valid fishing license. You can purchase a Michigan state fishing license and learn about the most current regulations through the Michigan Department of Natural Resources.
Your Next Vacation Begins Here