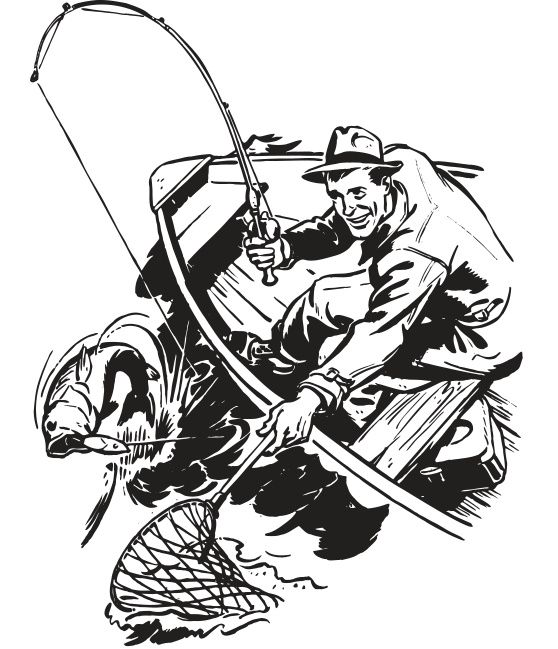 Whatever Floats Your Boat…
Lake Huron, the AuSable River, and the numerous inland lakes of the Oscoda region provide one of the most diverse and beautiful locations in our state for fishing, boating, canoeing, kayaking or just enjoying a day at the beach.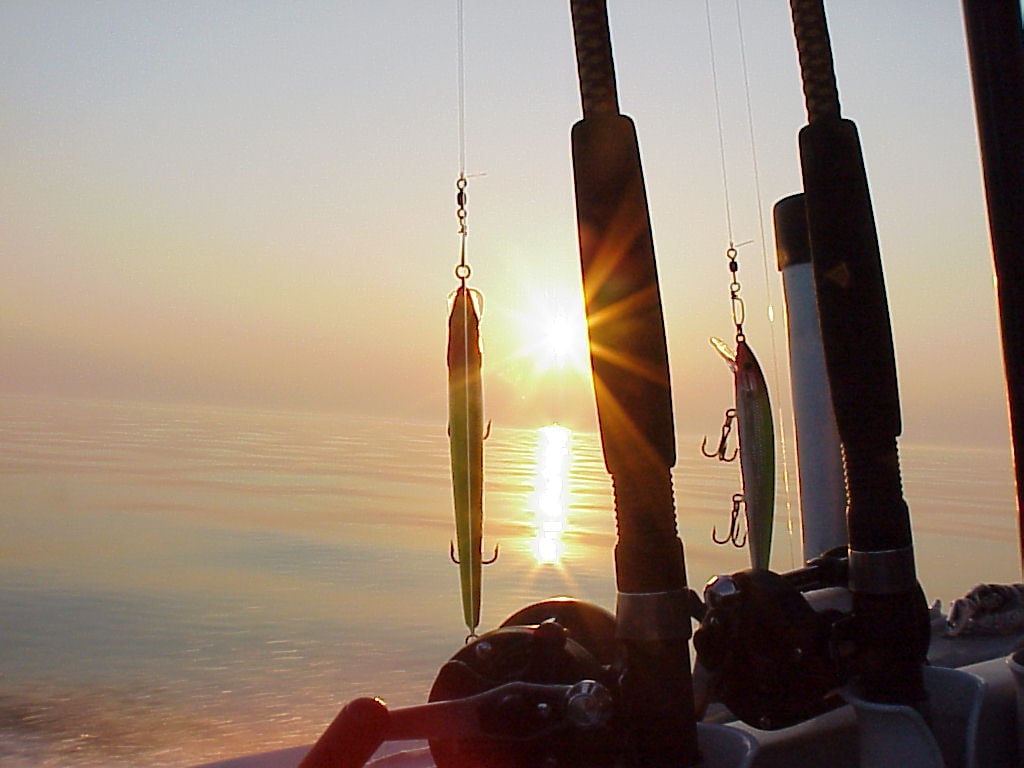 Fishing in Oscoda can deliver an experience of a lifetime. Here you will find a variety of inland lakes, streams, and the Au Sable River that are home to trout, salmon, walleye and perch. In all 4 seasons of the year, anglers find their way to our region for trophy fishing excursions.
Popular local fishing spots:
Van Etten Lake
Cedar Lake
AuSable River
Foote Pond, Cooke Dam and Loud Dam
Oscoda Harbor of Refuge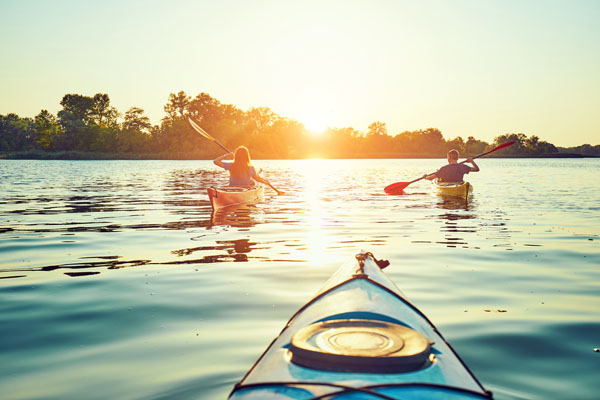 The AuSable River, Lake Huron and our smaller inland lakes provide access to diverse paddling experiences throughout our region. Whether you are canoeing, kayaking, or paddle boarding you will find our waterways to be the perfect spot for a float.
Paddling Outfitters
Rent a watercraft and go it alone, or reserve your spot for a guided trip at one of our local outfitters:
You have found the perfect spot to soak up some sun and bury your toes in the warm sandy beaches of Oscoda.  Nestled on the shoreline of Lake Huron, our beaches welcome long lazy days in the sunshine and cozy beach bonfires at night.
Offering the finest in peace and serenity in Northern Michigan, AuSable, Oscoda and Greenbush have more than 20-miles of pristine, sandy beaches along the beautiful Lake Huron. Wonderful beaches can also be found on the famous AuSable River, Cedar Lake or Van Etten Lake.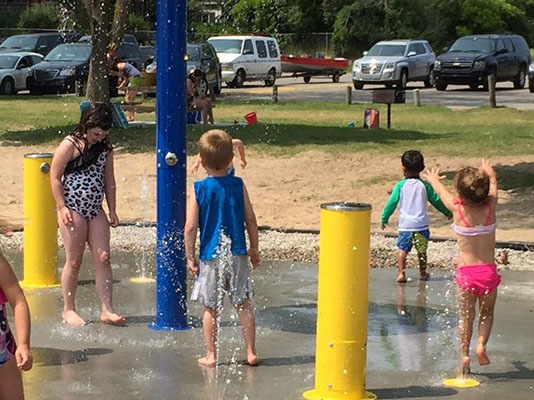 Oscoda Beach Park
Oscoda Beach Park has 1,025 ft of Lake Huron lakeshore for sunbathing and an observation deck with a lighted boardwalk leading along the shoreline with access to a streetscape pathway just 2 blocks from downtown Oscoda.
Park Features
skateboard park
small basketball court
band shell
pavilion
children's play equipment and splash pad
picnic tables and grills
benches
bathhouse with restrooms
paved parking area
all handicapped accessible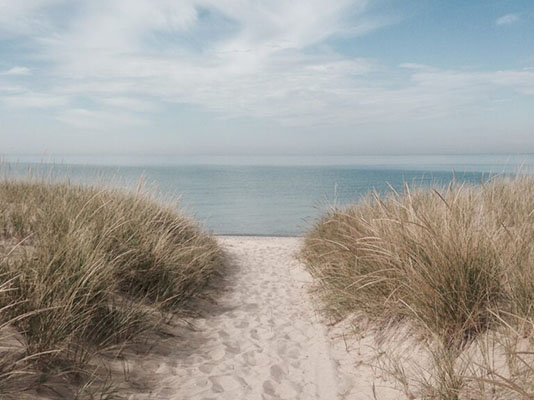 Huron Sunrise Park
Located just 3 miles north of downtown Oscoda, this park features more than 2,600 feet of Lake Huron shoreline. And as the name suggests, it is the perfect spot for an early morning walk on the beach to watch the sunrise. The Huron Sunrise Trail can als obe accessed from this beach.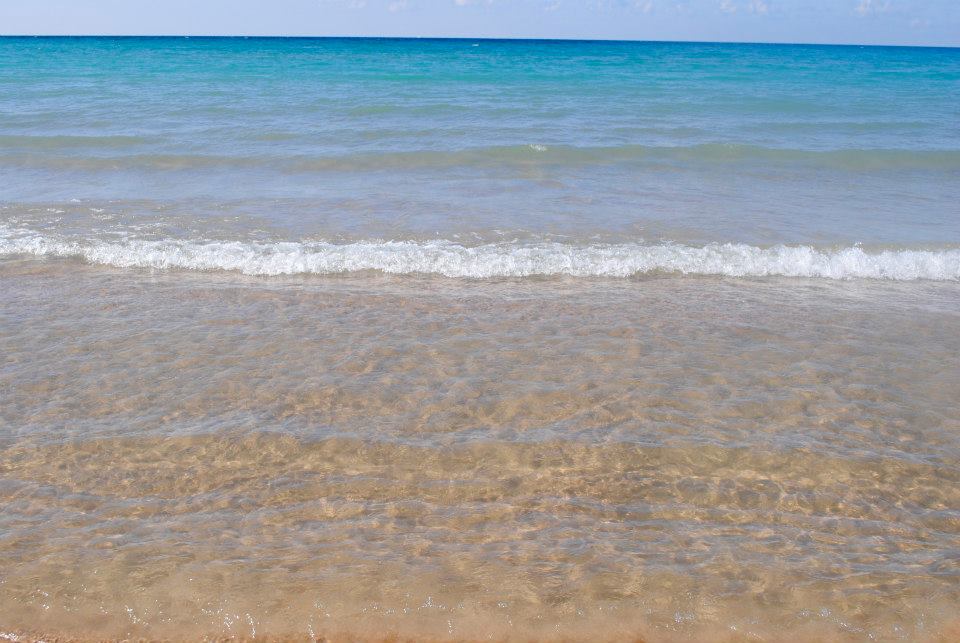 AuSable Shoreline Park
The AuSable River meets Lake Huron at Au Sable Shoreline Park. A sandy beach, grills, pinic tables, and a gazebo make it the perfect spot to enjoy a picnic. And for birders, at the southern end of the park you will find the Sunrise Coast Birding Trail.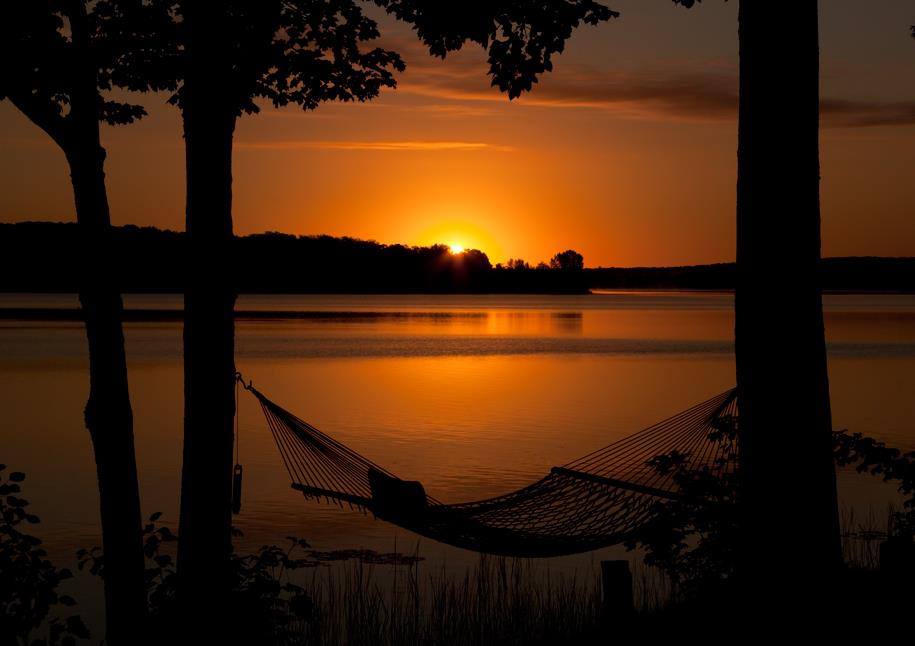 Van Etten Beach Park
Van Etten Beach Park is located 3 miles from downtown Oscoda on F-41. This park is a fresh water lake that has all the recreation activities for swimming, boating, water skiing, wave running and of course, fishing.
Ready for a day ripping across the waves of the big lake in a speed boat or jet ski, or maybe a slow paced day relaxing on a pontoon? Whatever your pace, you will find access to the waterways of the Oscoda region your passport to boating fun.
Charter Boats
Available charters boats in Oscoda:
Boat Rentals
Create fast paced fun on the water at Sunnybunns with a rental of jet skis, waverunners, boats and pontoons: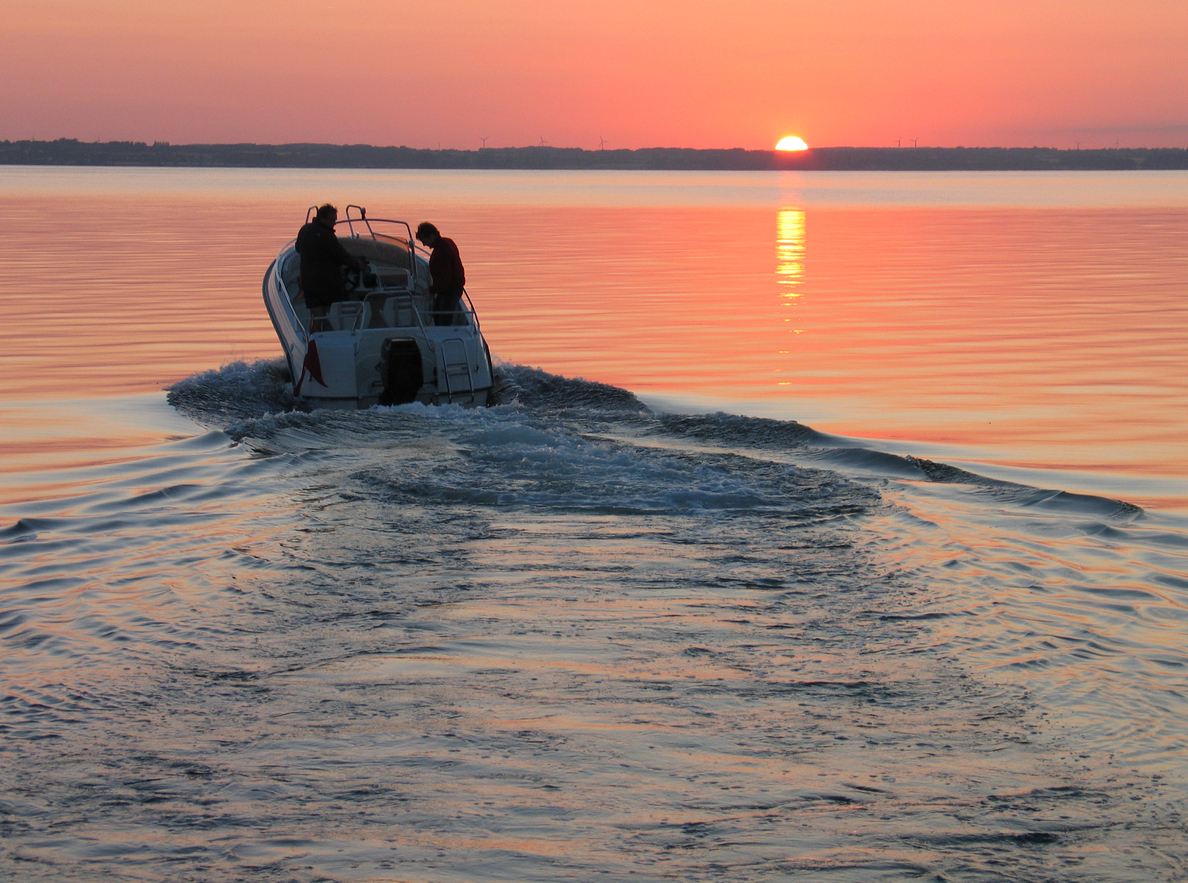 Your Next Vacation Begins Here