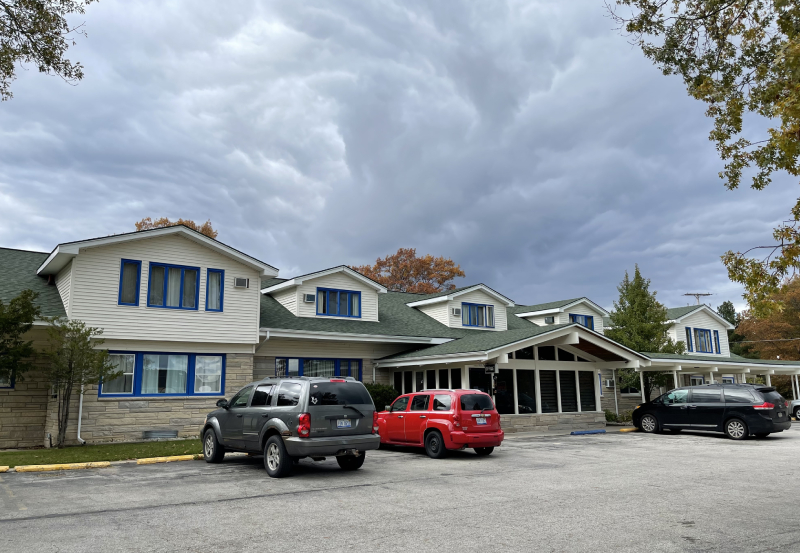 If you're looking for a getaway or an up north experience, Camp Inn Lodge is your destination. Stay snug as a bug indoors whenever you're not outdoors enjoying the beauty of northern Michigan. Hang out by your very own campfire mere steps from your room or villa.
Take a hike. Ride your bike. Relax on the sugar-sand beach on the shores of Lake Huron. Kayak, canoe or tube the AuSable. Ride your fat tire bike or take a hike. Nearby canoeing, tubing, golfing, hike or stroll. River or lake charter fishing trips are at your fingertips. Play on the property and relax in our heated, indoor pool, two water slides, sauna, or enjoy the peace outdoors.
We are Hospitality Specialists. Let us help you on your next reunion, banquet, retreat, party. We'll give you our full service for your special event! Our exceptional customer service and innovative thinking has helped us create a remarkable, award-winning lodge! You're gonna love it!
Kitchenettes
Air Conditioning