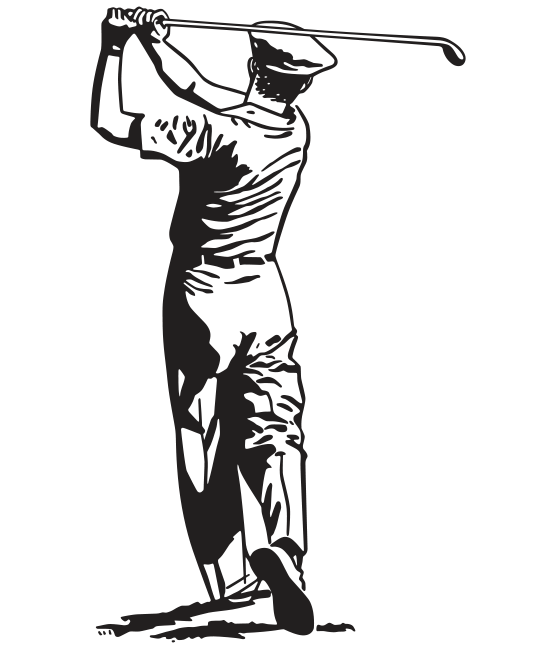 Our area boasts top ranked Michigan golf courses with 144 holes, featuring rolling hills, challenging greens, and spectacular lake views. Here you will find selection of courses for every ability and budget.
Lakewood Shores Resort
Phone: 1.800.882.2493
Experience private golf club conditions in a resort setting. Lakewood Shores Resort offers a great golf experience with 3 distinct 18 courses and a pitch & putt practice course, along with wonderful accommodations, meeting facilities, and excellent cuisine.
Nestled among northern Michigan hardwoods, our courses and lodging accommodations offer the perfect destination for a weekend golf getaway, group golf excursion, or annual outing.
The Gailes recreates the look and feel of the famed seaside courses of Scotland. Golfers will experience large double greens, meandering berms, sod faced pot bunkers and long fescue grasses.
Blackshire offers a similar rugged feel of the famous Pine Valley Country Club with hardwoods, large sand waste areas, and undulating greens.  Less than 200 acres, this course has a classic turn of the century feel, and with short walks from green to tees.
The Serradella is a classic parkland design with minimal hazards, wide fairways and large greens. With over 50,000 annual and perennials meticulously arranged and showcased throughout the gardens will take your breath away.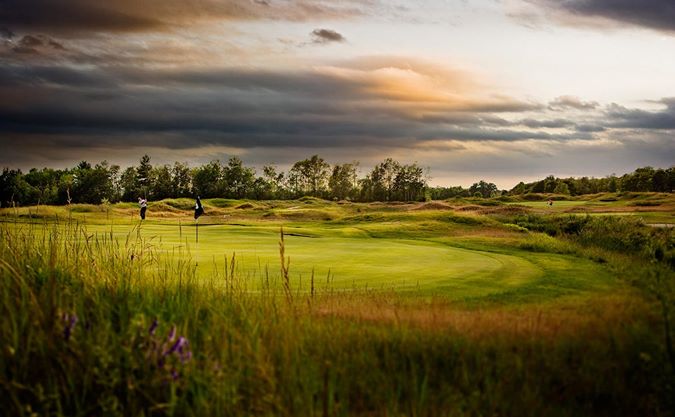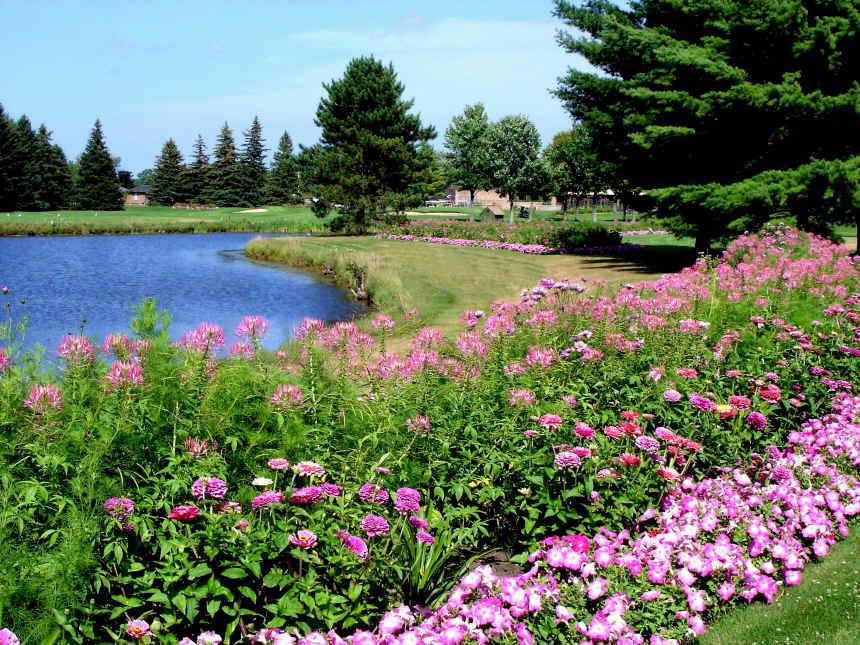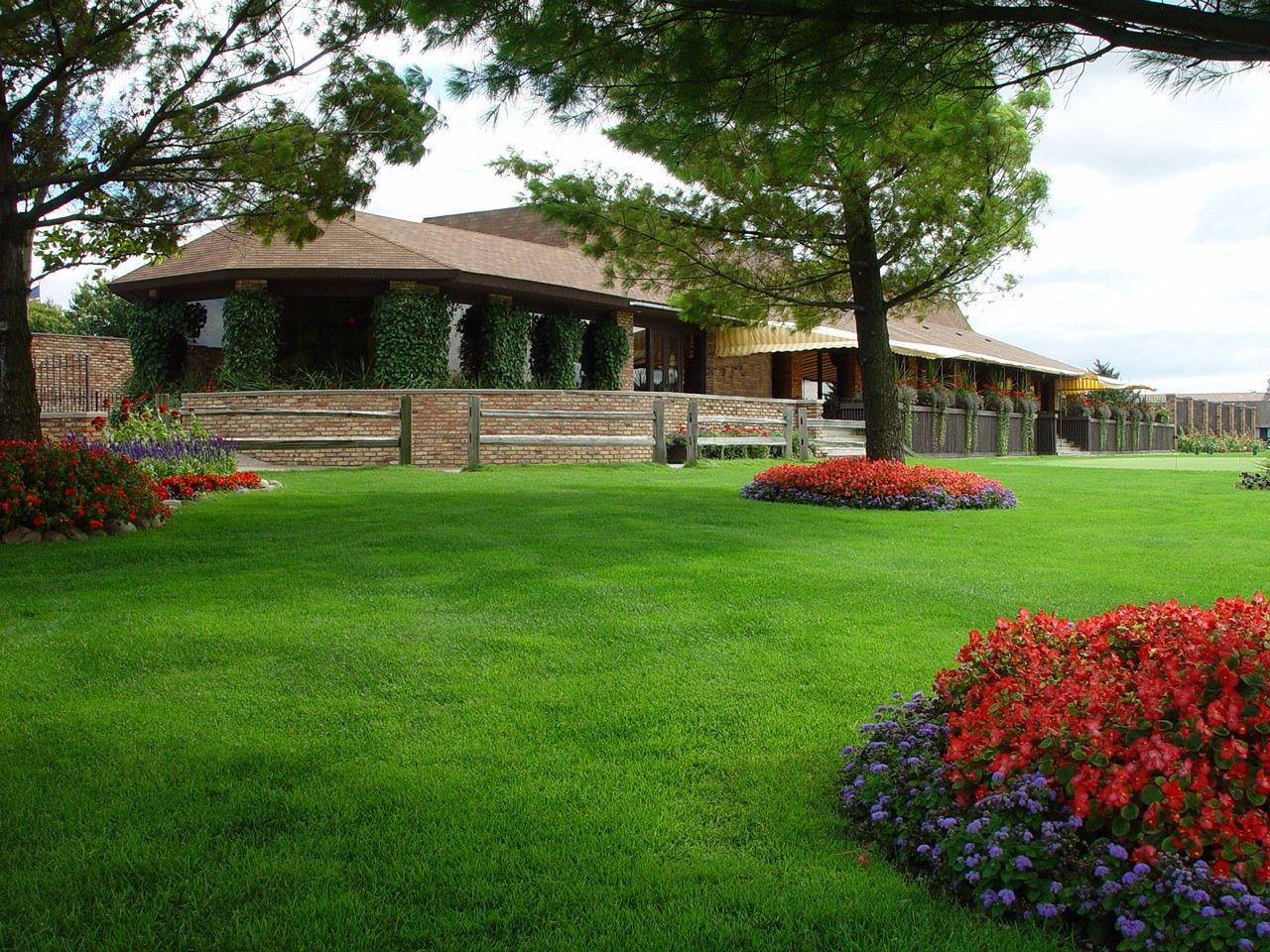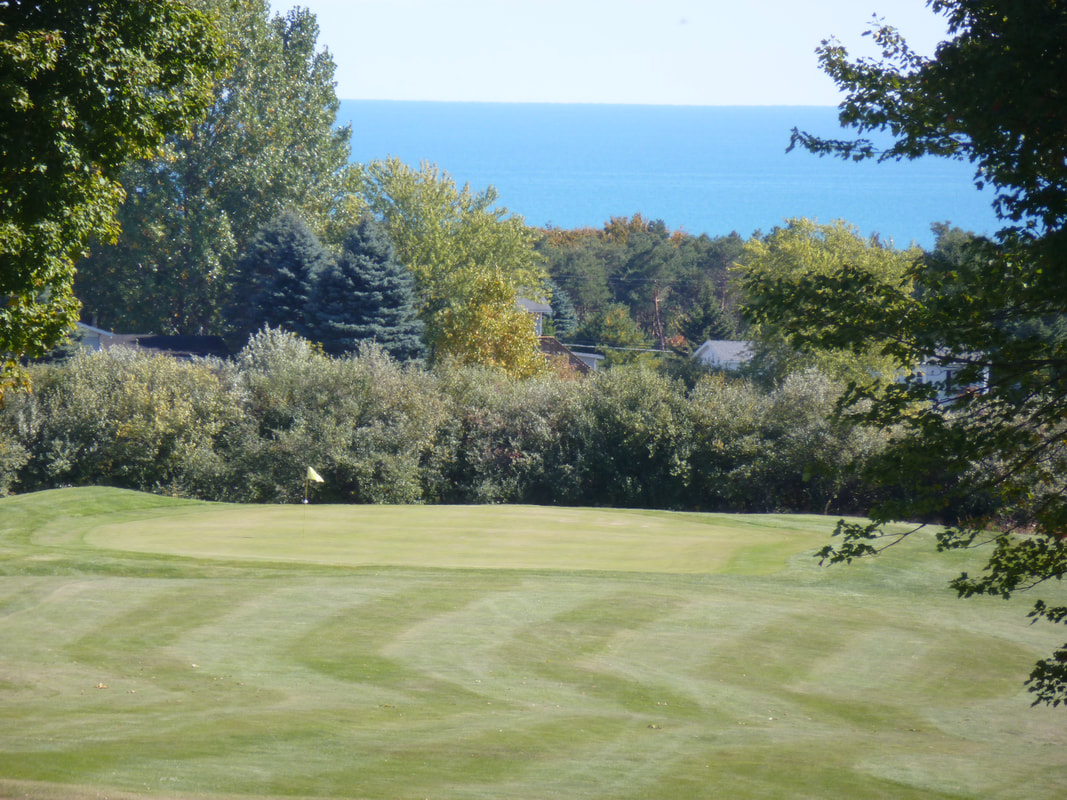 Loggers Trace & Springport Hills
Phone: 989.724.5611
Loggers Trace is an 18-hole course nestled in wooded terrain, offering large elevation changes, and great views of Lake Huron from the 100-foot-high overlook. Springport is the original 9 with challenging greens and rolling hills, making it great for walking and families.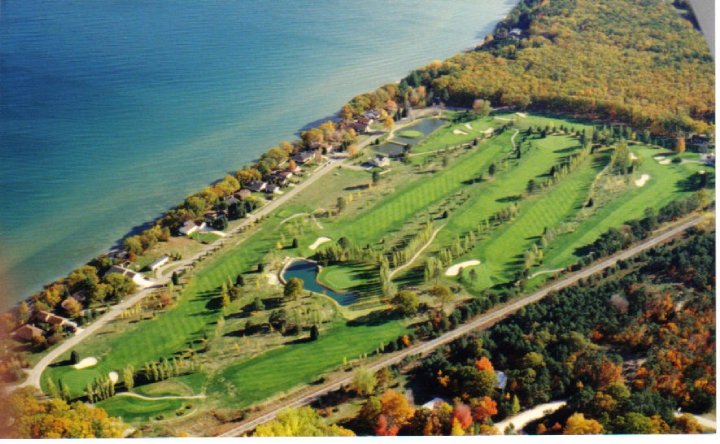 Phone: 989.724.6356
Play on one of the best kept secrets in the Michigan. Greenbush Golf Course is a public course that offers scenic views and the breeze of Lake Huron. Stop by for a round of golf and enjoy a meal at the delicious Bobcat Bar & Grill, all at an affordable rate.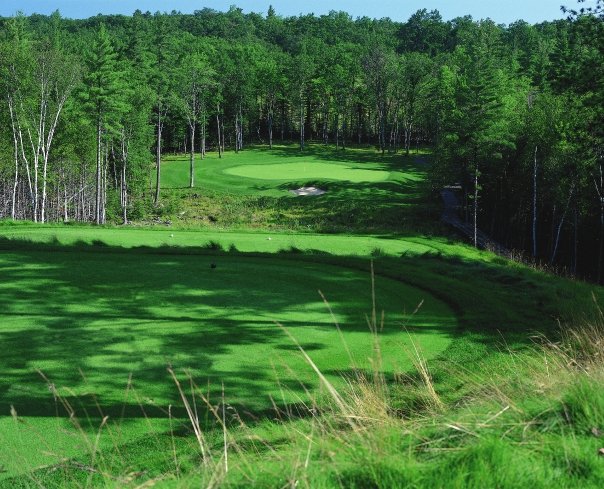 Red Hawk Golf Course
Phone: 989.362.0800
Red Hawk Golf Club is among the greatest golf destinations on the Sunrise Side of Michigan. Seamless integration of indigenous and awe-inspiring terrain, Red Hawk's spectacular course stretches across towering sand dunes and unexpected contours.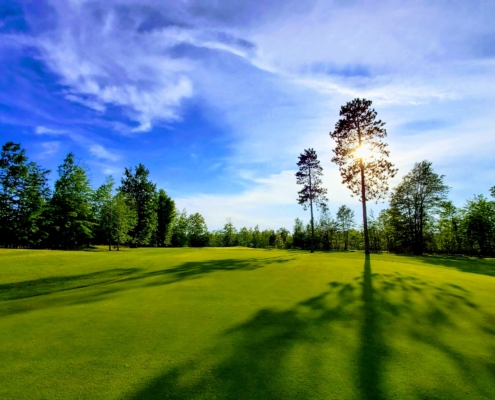 White Pine National Golf Course
Phone: 989.736.3279
World class conditions bring out the absolute best in your Northeast Michigan golf game. White Pine National is fair to the high handicappers and challenging to the low handicappers. A course without water holes, provides challenge in length of the holes, bunker placement and green size.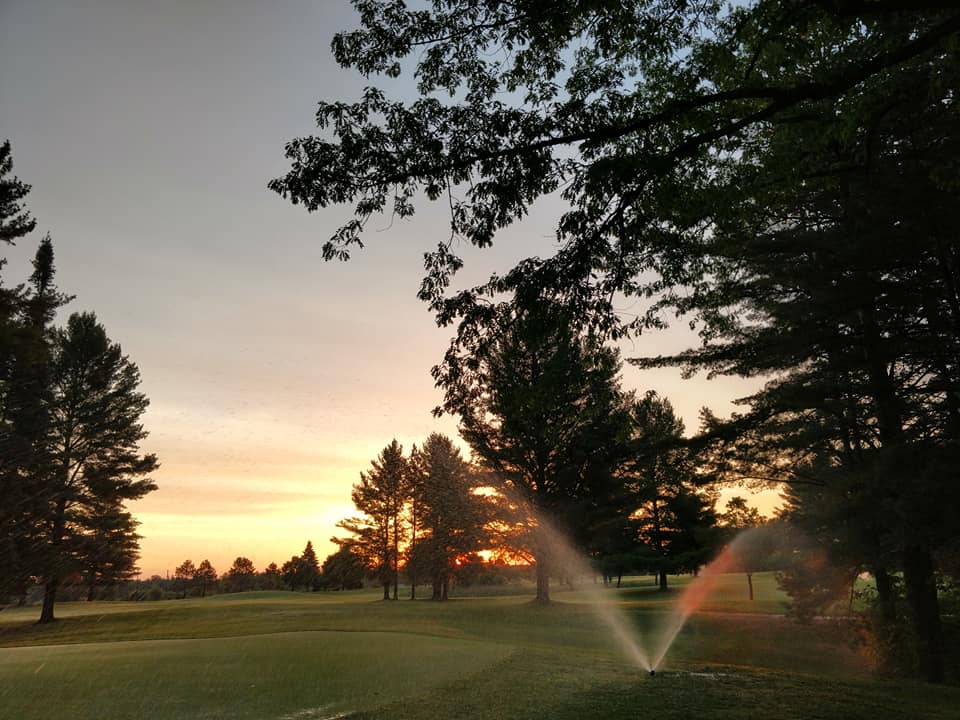 Phone: 989.728.9971
This public 18-hole course located in Hale, features beautiful scenic grounds nestled along the Huron National Forest. Wicker Hills is a full service golf facility offering a stocked pro shop and a course layout that features multiple tee distances that cater to players of all ages and skill levels.
Your Next Vacation Begins Here