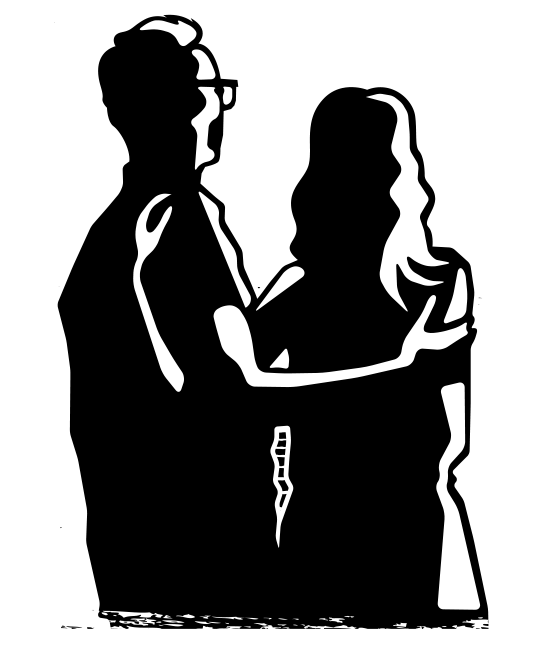 Providing access to more than 35,000 acres of National Forest to explore, the Au Sable National Scenic River, and majestic Lake Huron, the Oscoda area welcomes you to discover and experience some of our state's most spectacular natural treasures.
Below you will find what we think are the top, not-to-be missed features of our region. Where will you begin?
The Oscoda has many diverse opportunities to get out and enjoy the natural beauty of the region. Whether you are here for only one day or have planned an extended visit, we have lots in store to explore in and around Oscoda.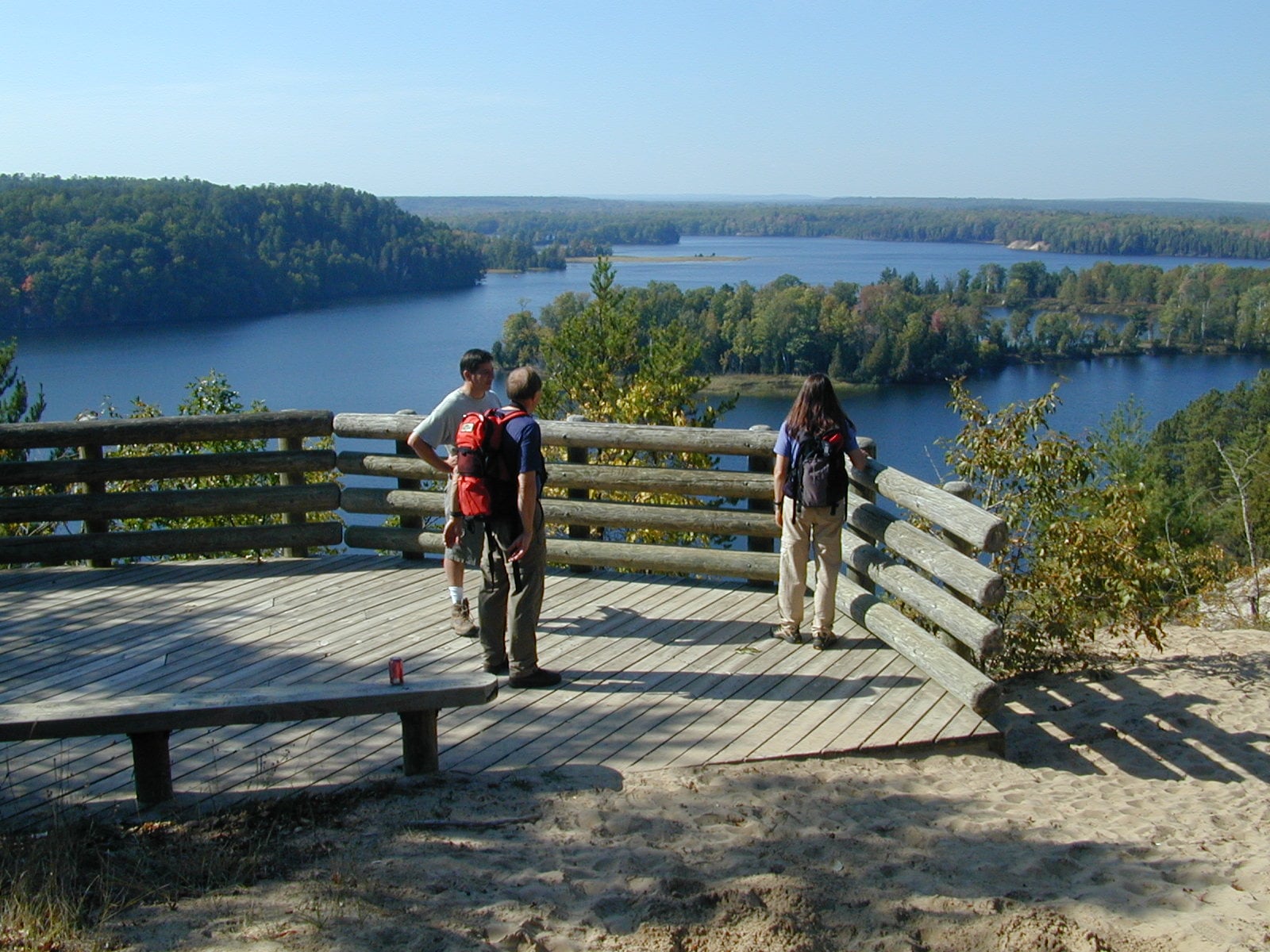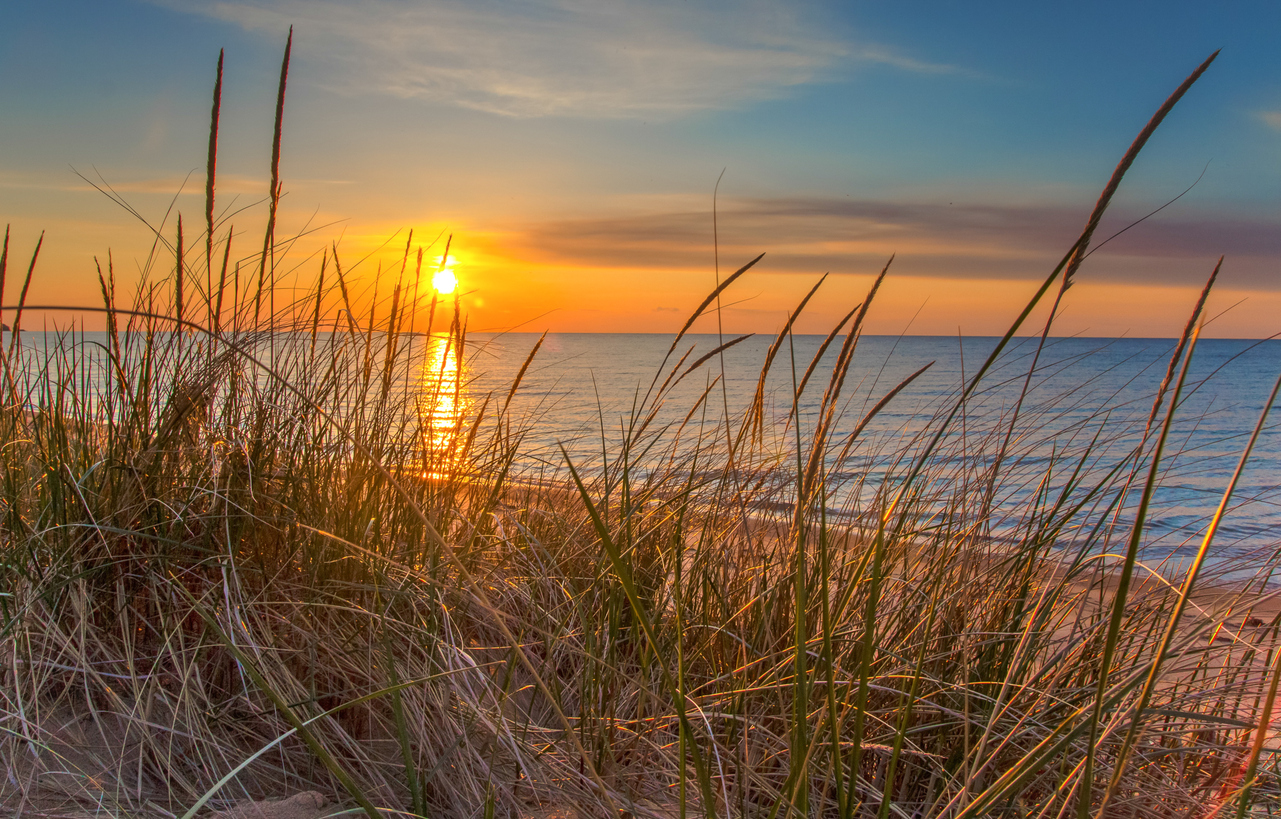 The Sunrise Side
Imagine yourself relaxing on the beach in the early morning hours, sipping coffee, maybe reading a book, you feel a gentle breeze on your face you watch the sun begin to rise over Lake Huron. What a perfect way to start your day!
Join us on the Sunrise Side of the state.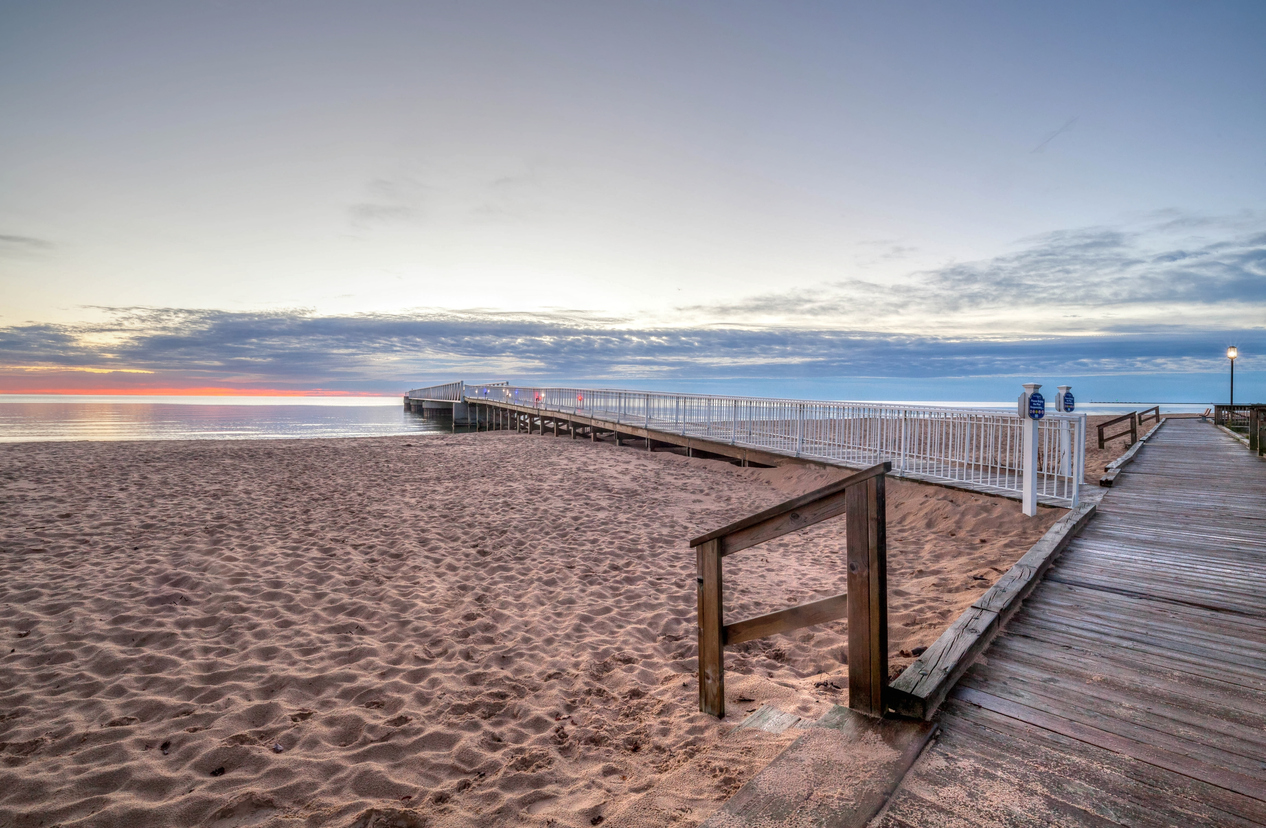 Pier at Oscoda Beach Park
Built in 2012, this 150 ft. universally accessible walking pier extends far enough from the shoreline to create the perfect fishing destination, as well as a dynamic picture spot in any season of the year. This beautiful landmark provides a lighted path at night and benches for relaxing on your stroll.
Come to walk the pier and then stay to enjoy all of the wonderful amenities of Oscoda Beach Park.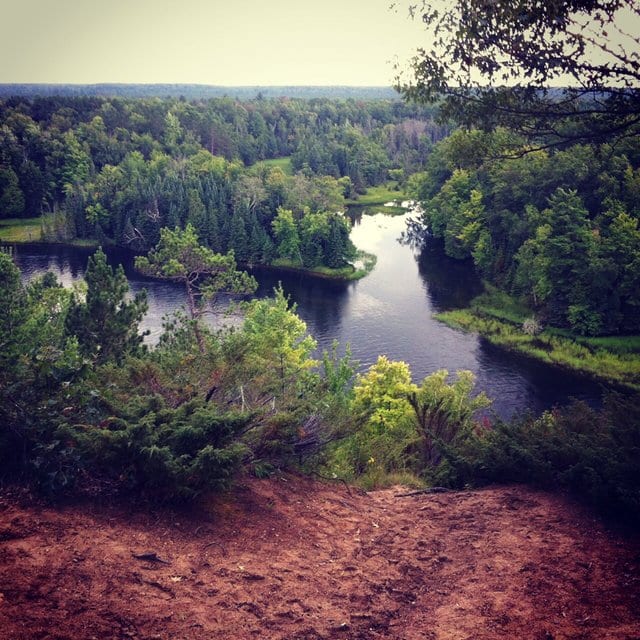 AuSable National Scenic River
A 23-mile section of the AuSable River was established as a National Scenic River by president Ronald Regan in 1984. This free-flowing section stretches northwest from Mio Pond in Oscoda to Alcona Pond in Alcona County. It is know for its scenic beauty, recreational opportunities such as fly fishing and paddling, and as a historic waterway serving the industry of the region.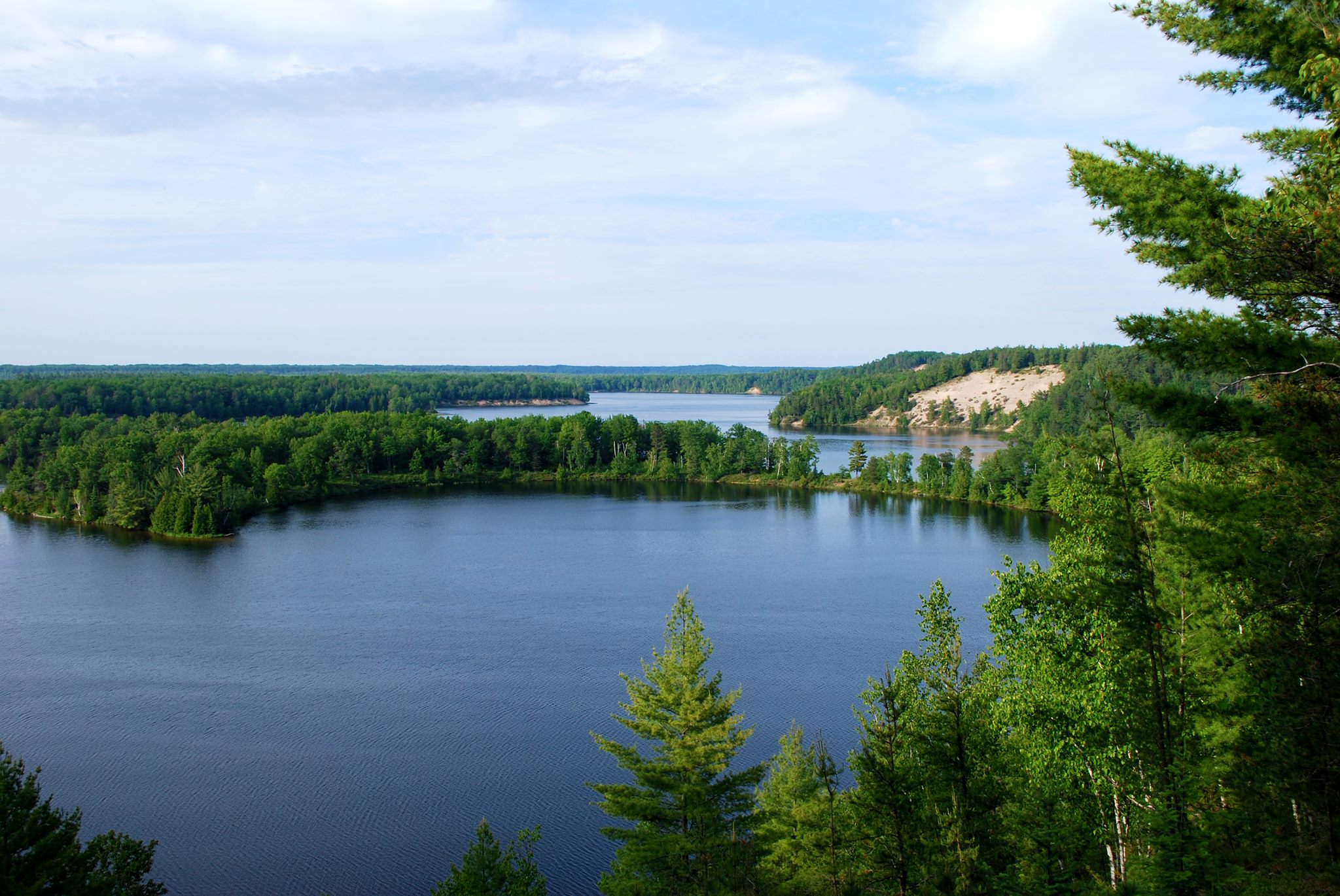 River Road National Scenic Byway
You won't want to miss the spectacular views along the River Road National Scenic Byway spanning 22-miles from Lake Huron to the inlands of the Huron-Manistee National Forest following the Au Sable River.  Revel in the sight of lush forestsl to the breath-taking vistas from the high sand bluffs overlooking Foote Pond. Following River Road 9 miles west of Oscoda, this overlook site features a paved access road and parking with universal access to an observation deck for everyone to enjoy.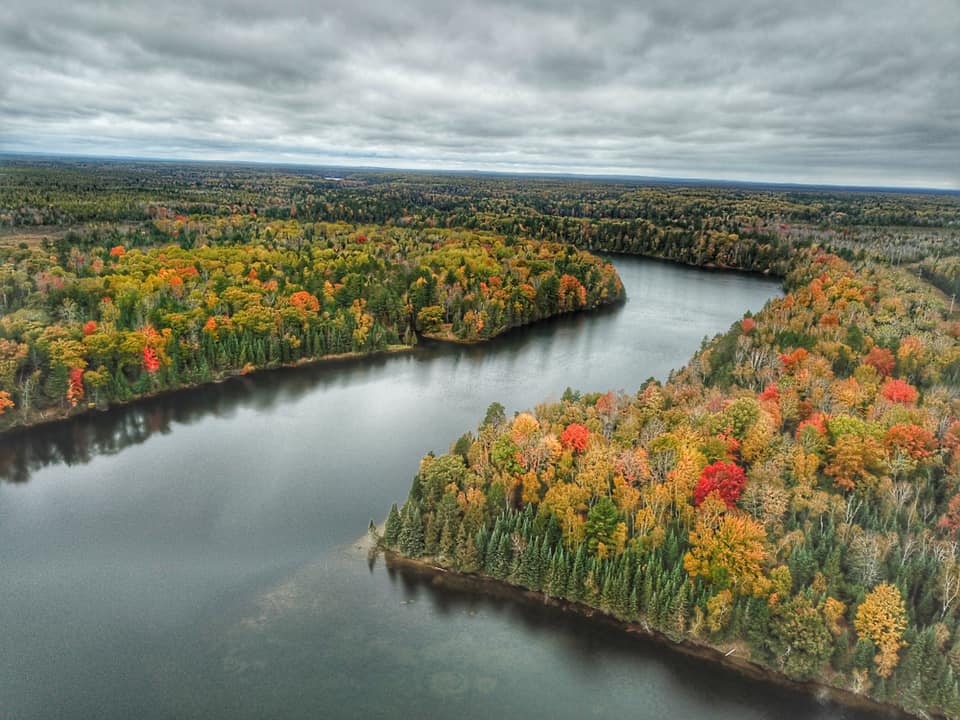 Highbanks Trail
This 7-mile hike along the bluffs of the Au Sable River features a scenic overlook of the Au Sable River, with views almost to Lake Huron in some spots.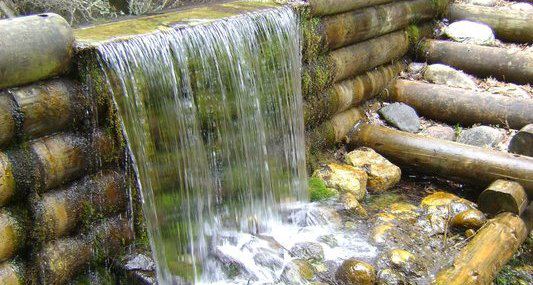 Iargo Springs
This 0.8 mile out and back trail is the perfect size hike during any season of the year. It features several viewing decks and a boardwalk through the natural springs and is known for its panoramic view of the Au Sable River.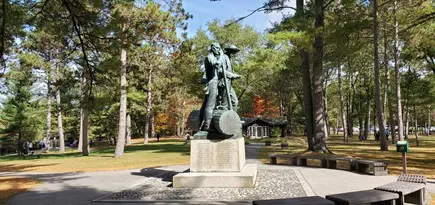 Lumberman's Monument
Lumberman's Monument is dedicated to the workers of Michigan's early logging industry. Standing at 14 feet, the bronze statue features a log surrounded by three figures: a timber cruiser holding a compass, a sawyer with his saw slung over his shoulder, and a river rat resting his peavey on the ground. 
At the Visitor's Center you can climb through a log jam, use a peavey, cut a wooden cookie with a cross-cut saw, and learn about the life of a lumberjack. Hike the stairway down to the wanigan, a loggers floating kitchen, or take the short trail to the dune observation deck.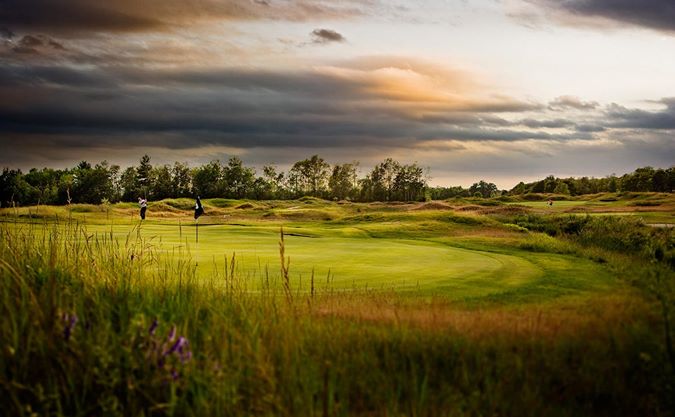 Lakewood Shores Golf Resort
A golfer's dream destination, Lakewood Shores Golf Resort invites you to play 72 holes of golf on 4 courses, from the family-friendly Wee Links pitch and put 18-hole course to The Gailes nationally acclaimed course offering the feel of playing a seaside course in Scotland.  Comfortable accommodations and full-service dining welcome you to enjoy a relaxed and friendly atmosphere.  Not just for avid golfers, the resort also offers a full array of fun family activities, including fishing and horseback riding perfect to fill the days of your Oscoda getaway.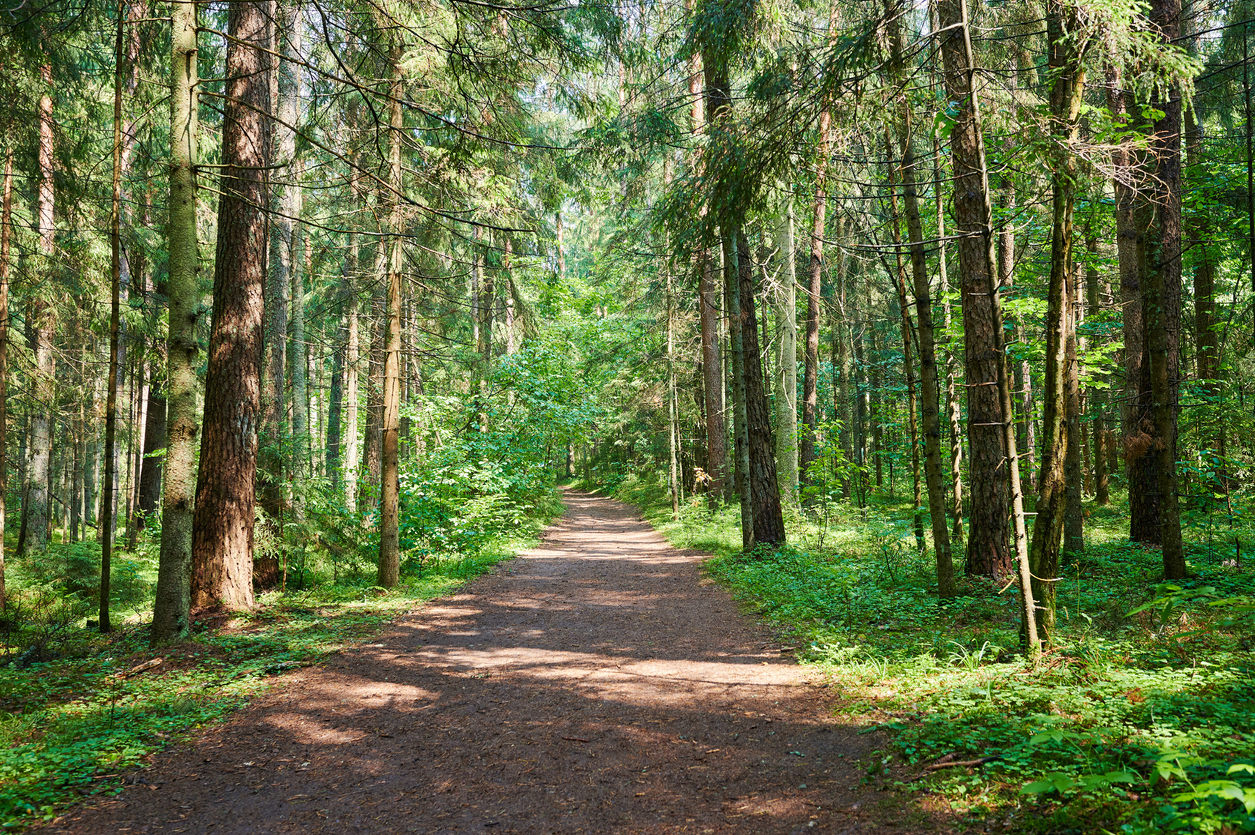 Corsair Trail
28.3 miles of one-way trail that varies from gently rolling to hilly terrain and may be hiked anytime during the snow-free periods and welcome XC skiers during the winter months.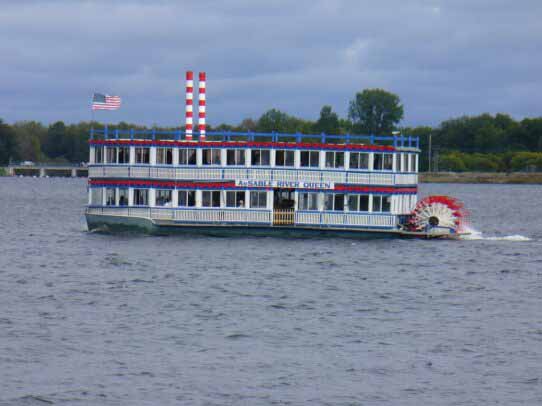 Au Sable River Queen
Enjoy live music as you relax aboard this double decker, authentic paddle wheel river boat. A truly unique attraction of our area, the Au Sable River Queen delivers a view of the Au Sable that is unlike any other.  The two-hour excursion offers a narrative history while you enjoy views of the wildlife and stunning views of the scenic Au Sable River, making it a perfect way to enjoy any season with family members of all ages.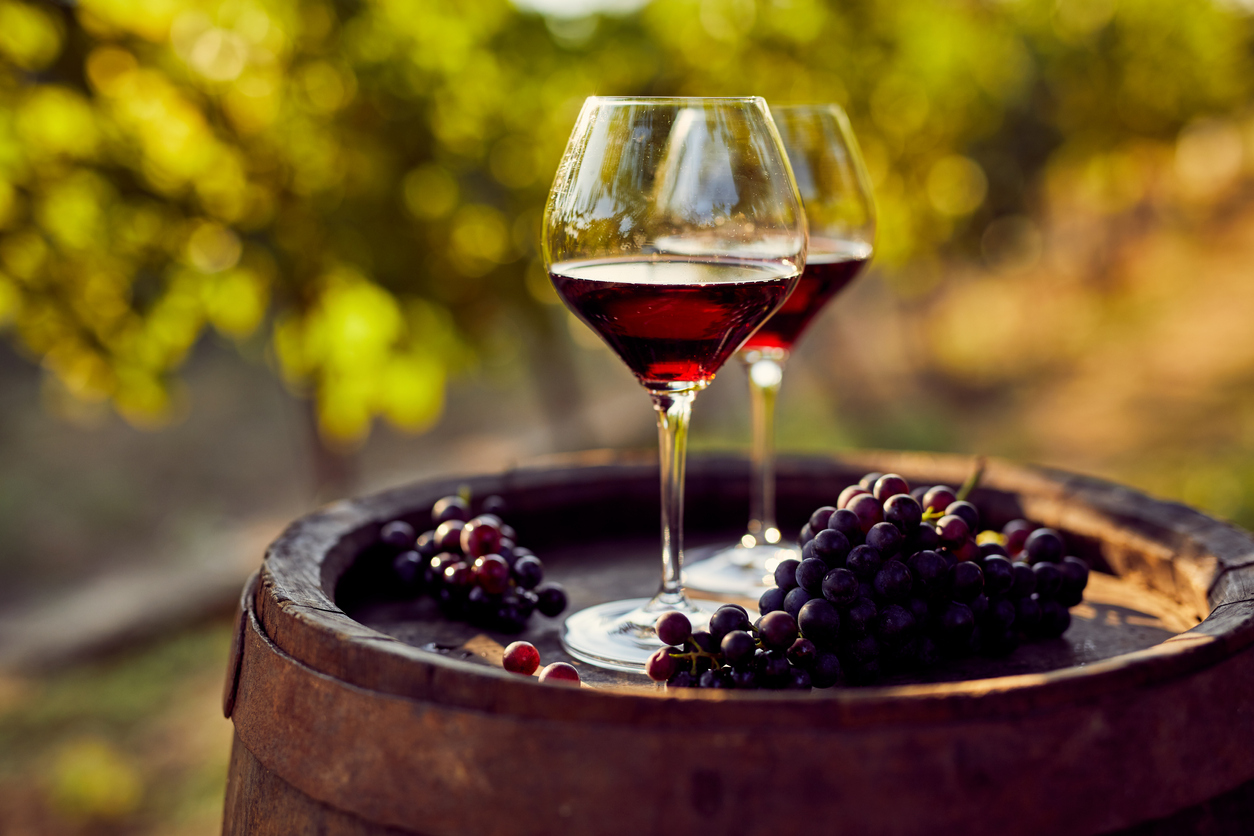 Sunrise Side Wine & Hops Tour
Following the US 23 Hertiage Route north, the Sunrise Side Wine & Hops Tour features 8 wineries and 4 breweries providing you with a taste of Michigan's finest. Enjoy beautiful views of the lakeshore and nautral scenery as you wind north on this trail. You will find quaint small towns with local eateries and speciality shops all along the way.
This tour is a great way to enjoy the natural beauty of our region in a different way!
Your Next Vacation Begins Here