Sunrise Side Hot 5 of Spring
After a long cold winter, who isn't ready to get outdoors and enjoy the crisp, fresh air of spring in Northern Michigan?
As Oscoda begins its springtime bloom, we head into the great outdoors to cast a line, swing a club, get some mud on the tires, or just do some exploring.
Take to the trails for some birding or spring wildflower hikes when the sun peaks out or maybe dive into the culture of our region on the not-so-sunny days. When you are ready to wander, Oscoda is the perfect destination for spring exploration.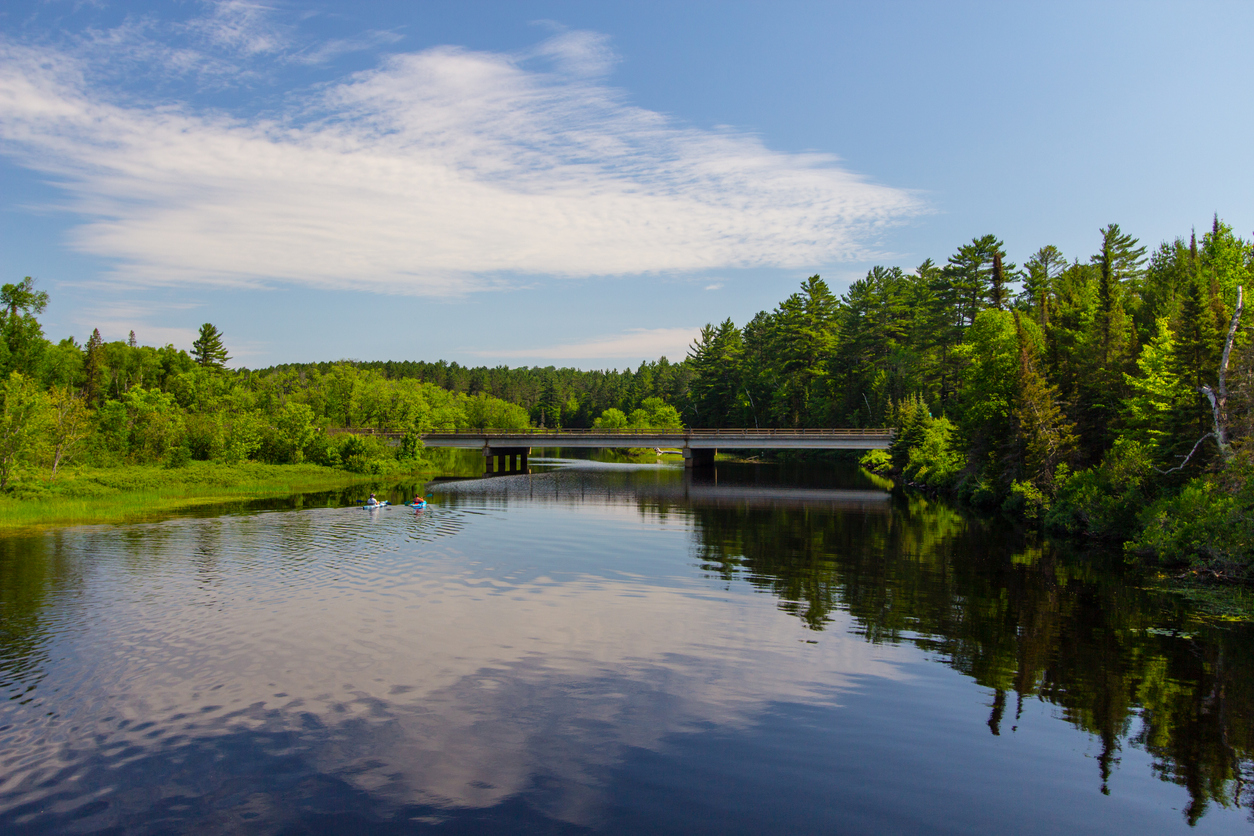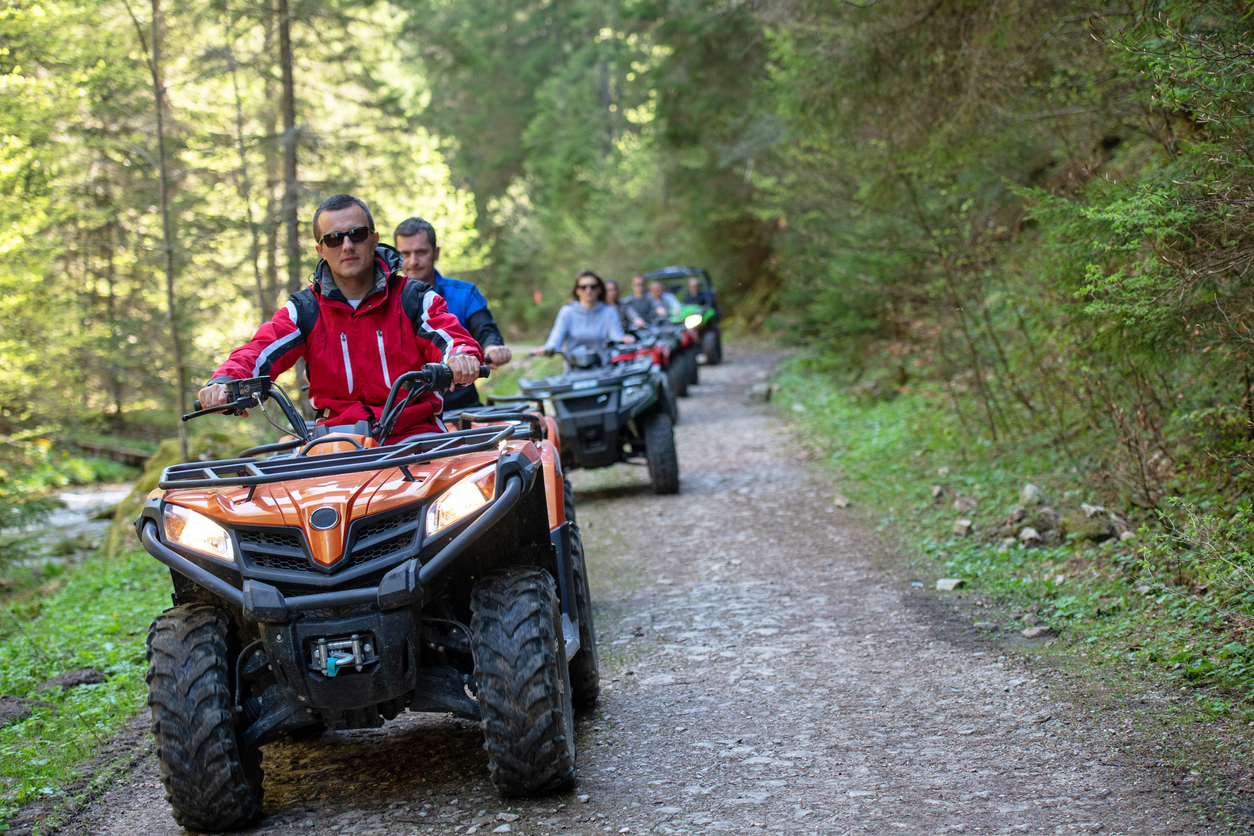 Huron East ORV Trail
Spring is a great time to get out on the trails and find some mud! In Oscoda, we head to the Huron East Trail. Doubling as a snowmobile trail in winter, the Huron East ORV Trail is an out and back trail system spanning 45.4 miles. Four trailheads provide access at numerous points on the trail so you can map just the right size ride.
ORVs 50″ or less, including off-road mortorcycles are permitted to use this graded trail.
This trail also connects with the Huron-Sand Lake Spur going south or or the Old State House Route going north.
US Forest Service roads are now open to ORV/ATV use. There are so many ways to go for an exciting spring trail adventure.
Trailheads
Liberty Rd. ORV/Snowmobile Trailhead
Travel west on M-55 for 14.7 miles.
Turn right and travel north on M-65 for 13 miles.
Turn left and travel west on Wicket Rd. for 3 miles.
Turn right and travel north on Liberty Rd. for .25 miles.
The site is located on the right.
Sand Lake ORV/Snowmobile Trailhead
Travel west on M-55 for 9 miles.
Turn right and travel north on Sand Lake Rd. for 3 miles.
Turn left and travel west on Indian Lake Rd. for 2 miles.
Turn left and travel north on Vaughn Rd. for .75 miles.
The site is located on the right.
From Oscoda –
River Road ORV Trailhead
Travel west on River Rd. for 13 miles.
The site is lcoated on the left.
Grass Lake Rd. ORV/Snowmobile Trailhead
Travel west on River Rd. for 2 miles.
Turn left and travel south on Grass Lake Rd. for .5 miles.
The site is lcoated on the right.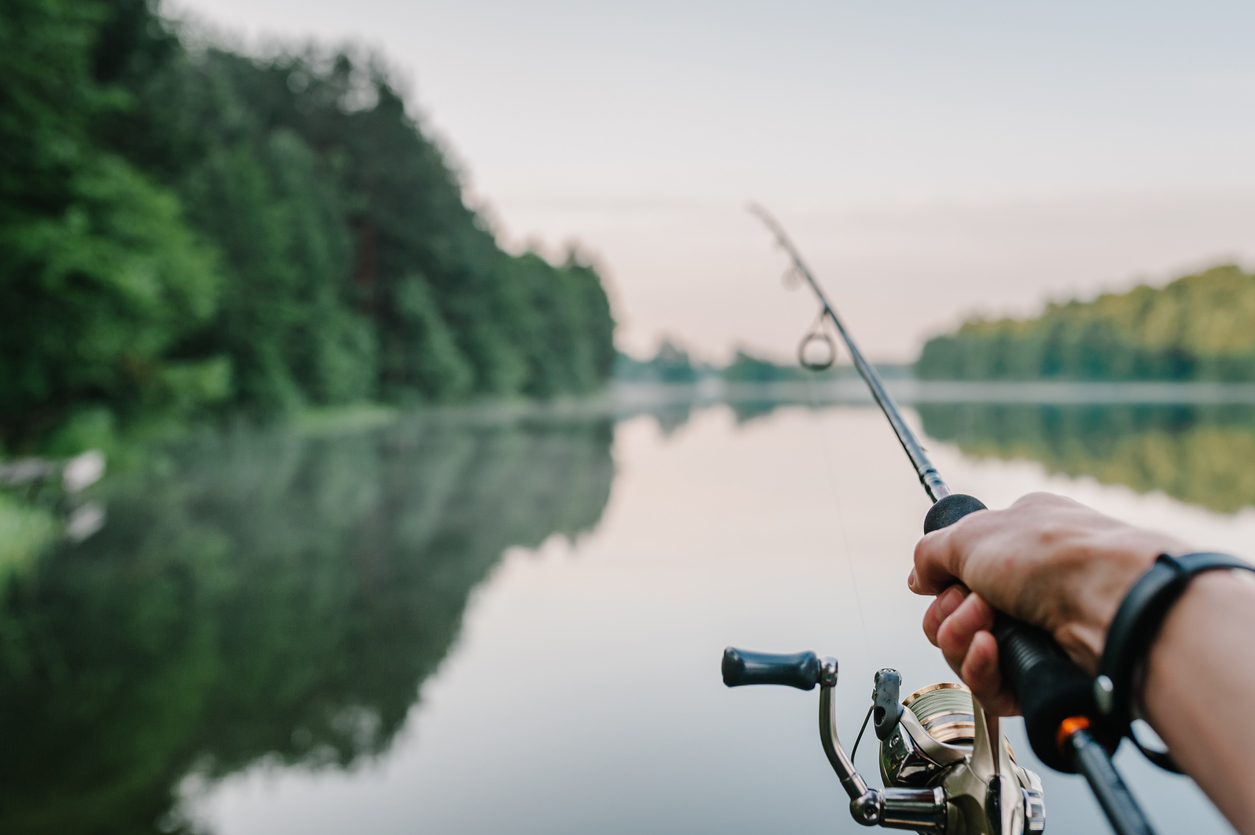 Fly Fishing the AuSable River
Imagine yourself silently following the riverbanks of the scenic AuSable River, seeking the perfect spot to cast a line for trout, salmon, walleye, and perch.  As your fly dances across the surface of the water, you are miles away from the hustle and bustle of the world, just enjoying the concentration on your next cast. The crisp fall season in the Oscoda region invites both beginners to try their hand at fly fishing and welcomes back the avid fishermen that wouldn't miss out on one of the best fishing seasons of the year.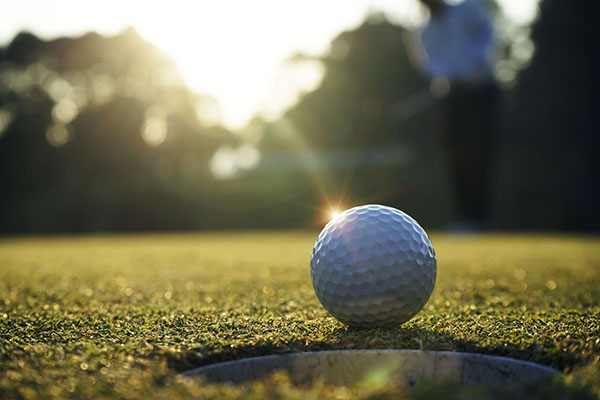 Lakewood Shores Golf Resort
A golfer's dream destination, Lakewood Shores Golf Resort invites you to play 72 holes of golf on 4 courses, from the family-friendly Wee Links pitch and put 18-hole course to The Gailes nationally acclaimed course offering the feel of playing a seaside course in Scotland.  Comfortable accommodations and full-service dining welcome you to enjoy the fall season in a relaxed and friendly atmosphere.  Not just for avid golfers, the resort also offers a full array of fun family activities, including fishing and horseback riding perfect to fill the days of your fall getaway.
Sunrise Coast Birding Trail
Birdwatchers come to our coastal region of Michigan from all around the United States  to catch a glimpse of some of the world's rarest birds.  You may see the Great Lakes Piping Plover, Kirtland's Warbler, and majestic raptors, all birds on the endangered species list. The Sunrise Coast Birding Trail begins at the mouth of the AuSable River and travels 145 miles along some of the country's most critical natural habitats for native species and ends at the Mackinac Bridge. Piety Hill Riverwalk and Riverbank Park are great places to start, and Harrisville State Park may be your opportunity to start your return trip on US 23 South, along the scenic shores of Lake Huron.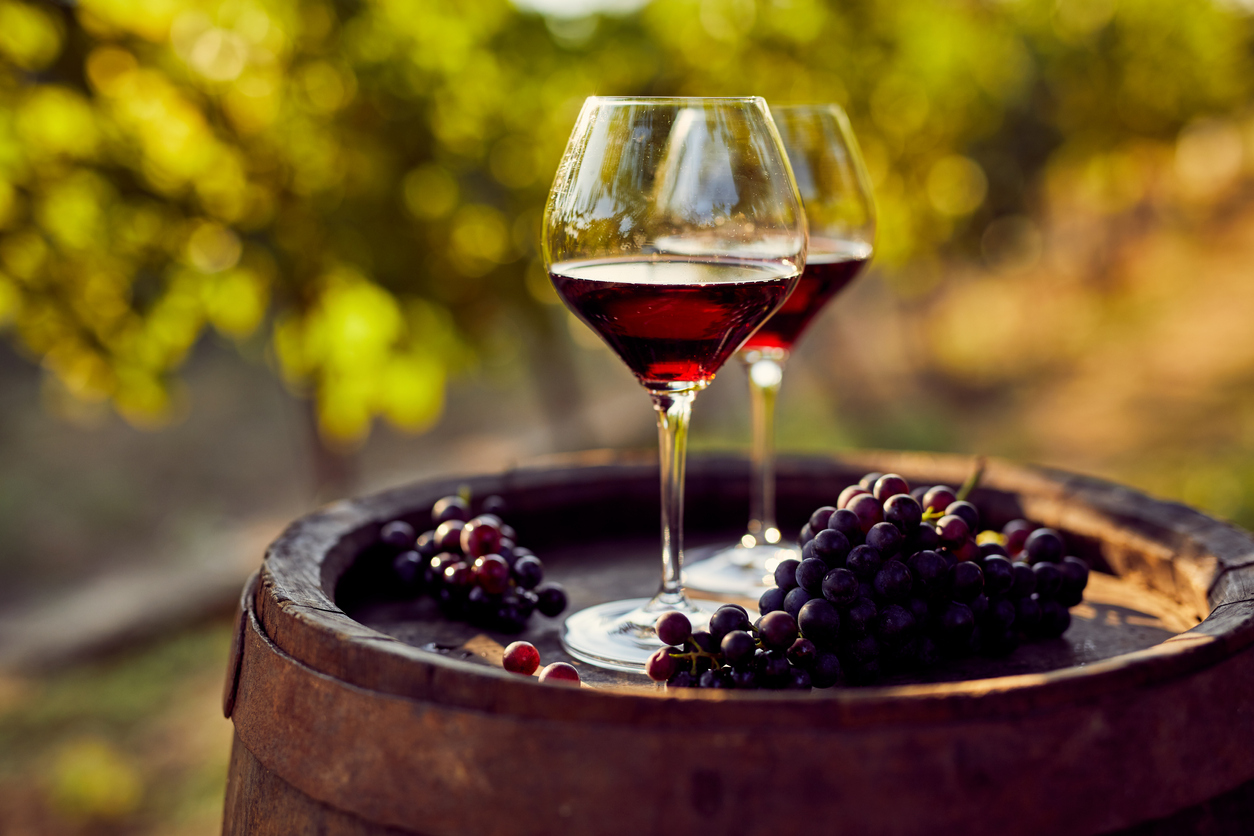 Sunrise Side Wine & Hops Tour
Following the US 23 Hertiage Route north, the Sunrise Side Wine & Hops Tour features 8 wineries and 4 breweries providing you with a taste of Michigan's finest.
Enjoy beautiful views of the lakeshore and nautral scenery as you wind north on this trail. You will find quaint small towns with local eateries and speciality shops all along the way.
This tour is a great way to enjoy the spring splendor of our region!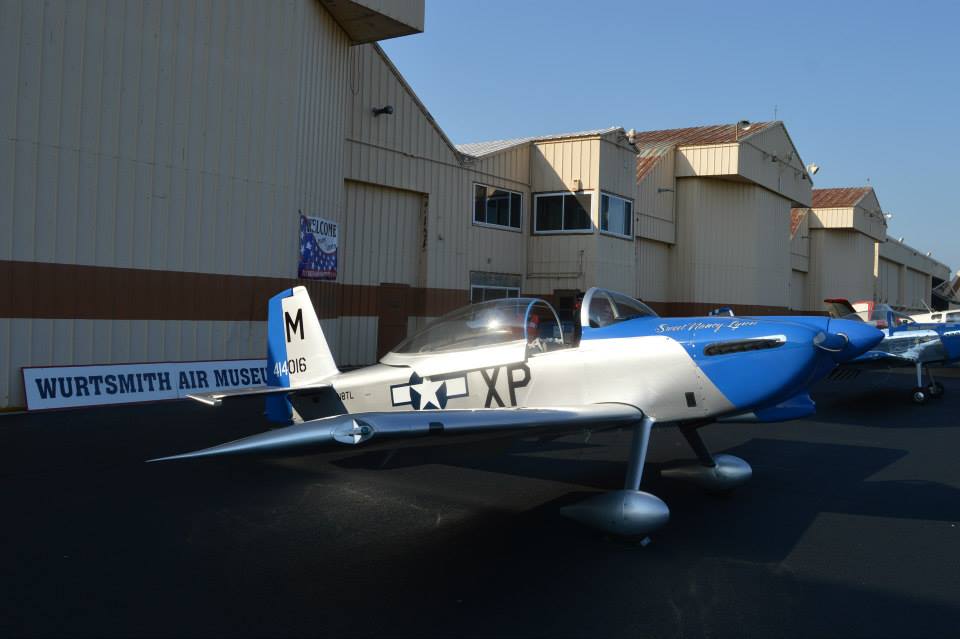 Wurtsmith Air Museum
Oscoda-Wurtsmith Airport is host to 3 hangers of aeronautic history for visitors to enjoy. The Museum contains artifacts and memorabilia of the military and displays of several aircraft, including a UH-1H (Huey) Helicopter, a T-33 Jet Trainer and several civilian General Aviation aircraft.
The Museum gift shop offers aviation related books, posters, models, and many other souvenirs.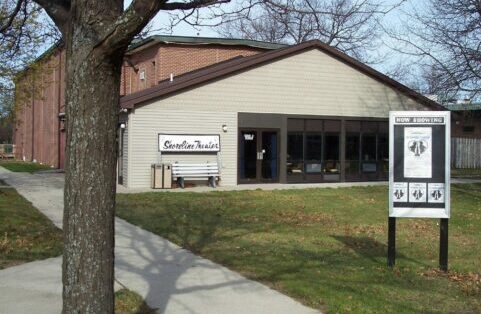 Shoreline Players Theater
Shoreline Players was established in 1973 and has been entertaining local audiences and visitors alike. Talented area artists perform live dramas, comedys, musicals and variety shows.
This theater offers a taste of our local culture and you are sure to be charmed by the efforts of the players.
Shoreline Players Theater has universal accessibility with all seating at ground floor. Call 989.739.3586 for information.